Alt-J's This Is All Yours: Expand Your Musical Pallette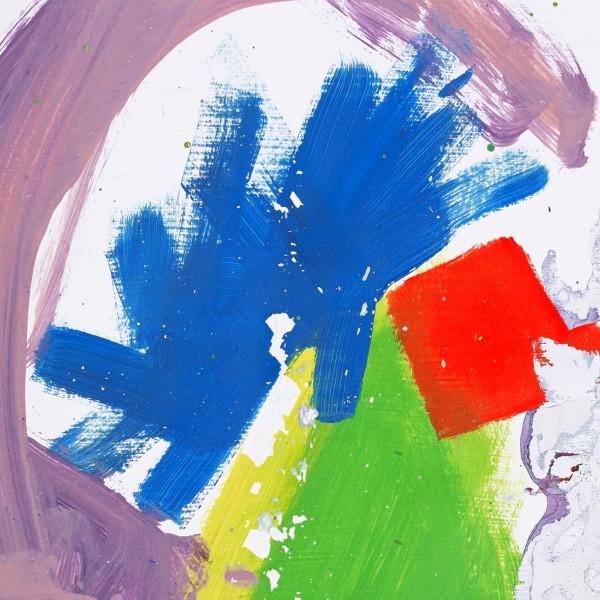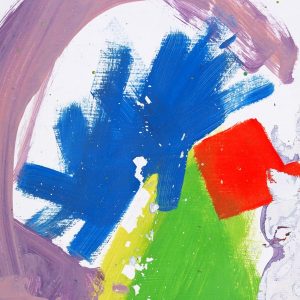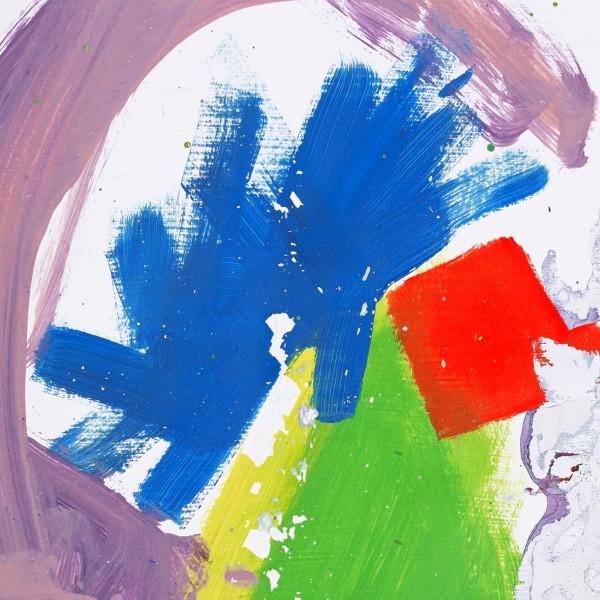 "This is All Yours", Alt-J's sophomore album, was released on September 22, 2014. Like their last album, it has a cluttered feel; between different sounds and different emotions.
The album opens up with an other-worldly, acapella introduction, titled "Intro." It slowly adds the sound of out of tune instruments, similar to the sound of death itself.
The second half of the album seems to pick up where the band left us off, with something that is worth listening to. We get a somewhat clear voice singing, once again, some rather incomprehensible words.
Alt-J somewhat redeem themselves with the song Every Other Freckle. If you're looking for a mellow song that's reminiscent of their previous album "An Awesome Wave", this one offers the same kind of grungy British sound.
Overall, it's an exceptionally strange album. If you're looking to expand your musical palette and give this album a spin, go for it. However as a disclaimer, the songs are all-in-all hit or miss – it is not by any means an easy listen or a cohesive album.