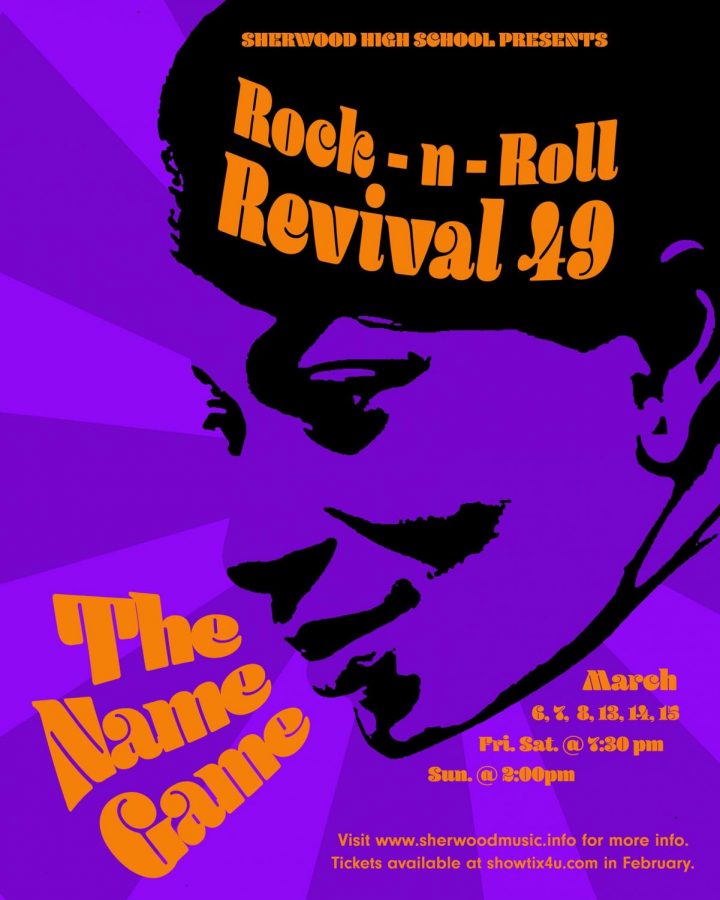 Emma Shuster, Staff Writer
May 8, 2020
Sherwood High School's Rock 'N' Roll Revival ended early for the first time in 49 years. The show occurs the first two weekends of March, as students perform songs dating...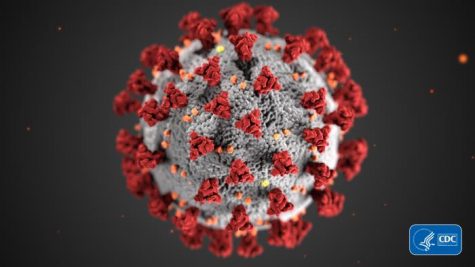 I Might Have COVID-19. What Do I Do?
April 16, 2020
Getting sick in the time of coronavirus can be an anxiety-inducing experience, and it is not always easy to know what you should do.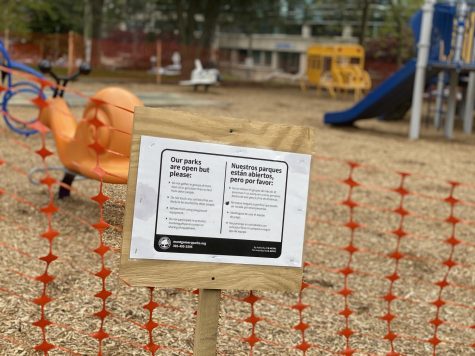 Student Directors Move Production Online Amid COVID-19
April 14, 2020
At first, the future directors had time to hold auditions on campus, the Monday before classes closed. Later they had to arrange call-backs because they could no longer use college space.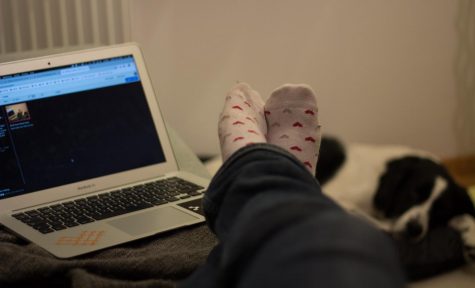 MC Students and Professors Adjust to Online Instruction
April 11, 2020
General Studies Major, Miranda Taylor, said, Montgomery College made a great decision to close all the campuses since cases are increasing in the area, but she knows online classes will bring their own issues to people who are not used to them, herself included.
Harford Community College

0

Oct 12 / Women's Volleyball

Oct 12 / Women's Volleyball

Oct 11 / Women's Volleyball

Oct 11 / Women's Volleyball

Oct 8 / Women's Volleyball