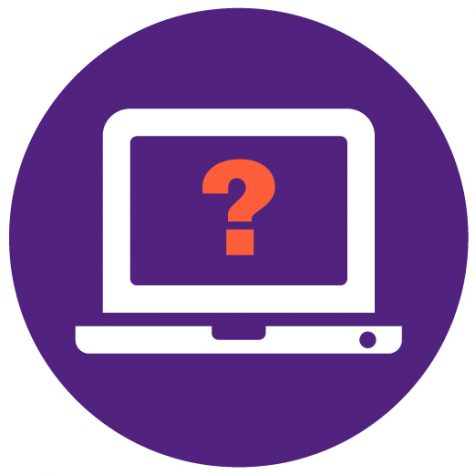 IT Desk Now Available 24/7/365
March 2, 2018
For the first time ever, Montgomery College is offering IT Services 24 hours a day, 7 days a week, 365...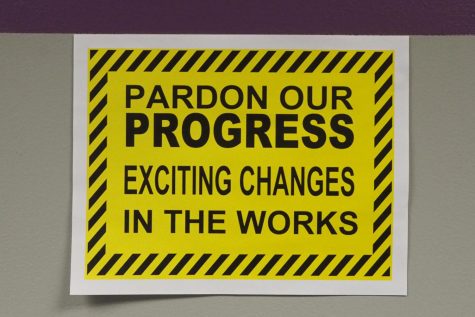 Minor Renovations at the Rockville Campus Library
February 7, 2018
Student's arrived Monday, January 22, 2018, to find the Rockville campus library of Montgomery College...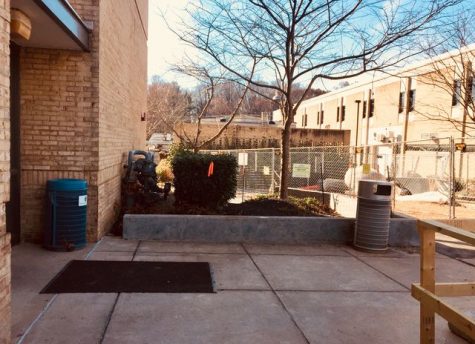 February 7, 2018
At 1:03pm today, students and faculty received a MC Alert stating, "Armed person at [insert name] Campus....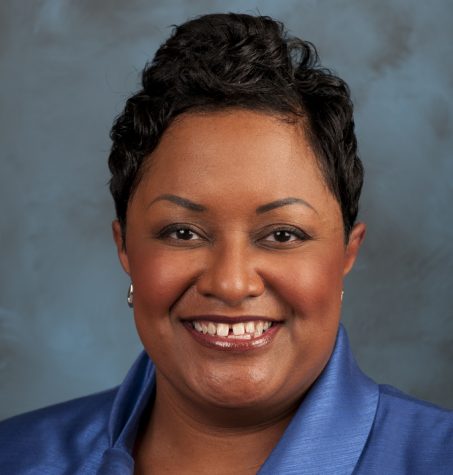 Arrey Mbutambe, Staff Writer
February 8, 2018
Can we please take a minute or two to brag about our president? Unless you have been living under a rock, you should know that Dr. DeRionne P. Pollard is the current president...
Penn State charges into NCAA wrestling lead

March 17, 2018

Penn State's Zain Retherford recorded his 92nd straight win Friday to reach the finals of the NCAA wrestling championships. Penn State leads Ohio State in the team standings.

Jury awards $3.7M to ex-UMD hockey coach

March 16, 2018

Former women's hockey coach Shannon Miller, who sued the University of Minnesota Duluth for alleged discrimination and retaliation, has been awarded $3.7 million by a jury.

Ohio St. opens wrestling championships at 19-1

March 16, 2018

The Buckeyes jumped to a 36-28 1/2 lead over defending champion Penn State after the first two rounds on Day 1 of the NCAA wrestling championships on Thursday.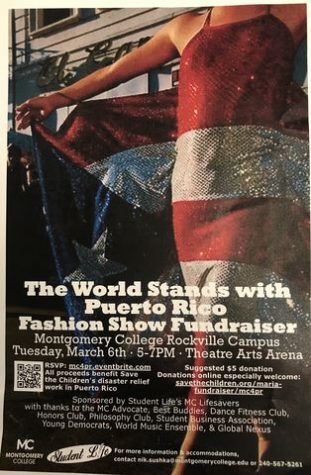 Arrey Mbutambe, Staff Writer
March 6, 2018
Since hurricane Maria left its mark on Puerto Rico in September of 2017, the people of the state have suffered hunger, loss, homelessness, and trauma. What a tragic incident...