Five vintage makeup products that are still used today!
From Cleopatra to James Charles, men and women all over the world have used and still use cosmetics to enhance their natural beauty or to create works of art. And with social media obsessing over vintage styles, old-school beauty trends are once again seeing the limelight. These vintage products I adore will help you succeed in the trendy vintage look.
1☛ Queen Helene Mint Julep Masque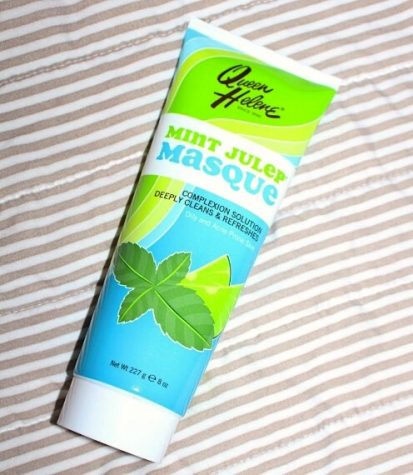 This face mask started in the 1930s in N.Y. It absorbs excess oil, extracts impurities and helps minimize the appearance of pores. After use, the face feels clean and oil-free. After that it's time for the fun part—apply makeup!
2☛ Coty Airspun Loose Face Powder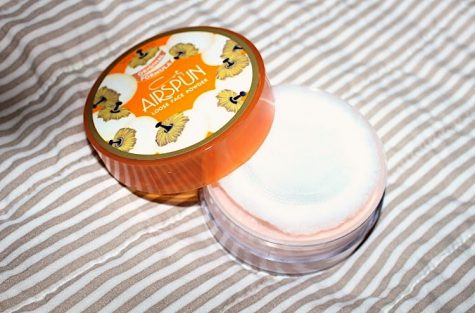 By 1925, 36 million women worldwide used Coty Airspun powder. Recently, beauty gurus like Patrick Starr and Nikkia Joy talk raving about this loose setting powder. It is said that it is the best powder to set your makeup. Personally, I love it! Besides the fact that it is very affordable, it also lasts for those with oily skin.
3☛ Rosebud Perfume Co. Smith's Lip Balm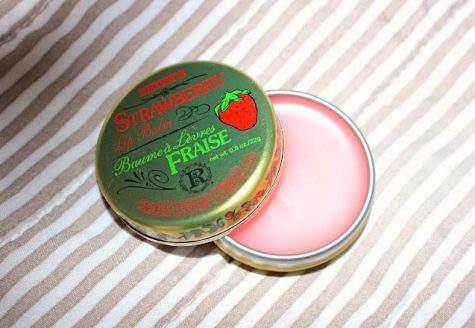 In 1895, this business began in a small drugstore located across the street from what is now known as the Rosebud building in Woodsboro, Md. It is a hydrating lip balm with a pink tint. Since women loved a natural makeup look, this lip balm is a perfect shade.
4☛ Maybelline Great Lash Mascara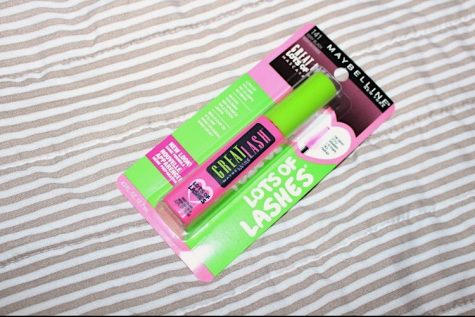 This iconic pink and lime green packaged mascara started in 1971. The retro packaging and formula remain the same. This product always overwhelms me with the nostalgia of when I played with my mother's makeup. Till this day it remains one of my favorite mascaras.
5☛ POND'S Cold Cream Cleanser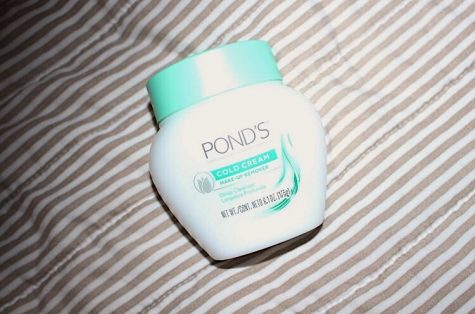 The oldest product on the list was created in 1846 in Utica, N.Y. After a long day at the office or school, it is such a pleasing feeling to remove your makeup. This cleanser helps easily remove your makeup and prevents you from tugging on your skin to remove any waterproof mascara.
Did any of these products catch your eye? The best part is that they are all affordable! If you hate the hassle of going to the store to look for your favorite products, then Amazon is your best friend.
Leave a Comment