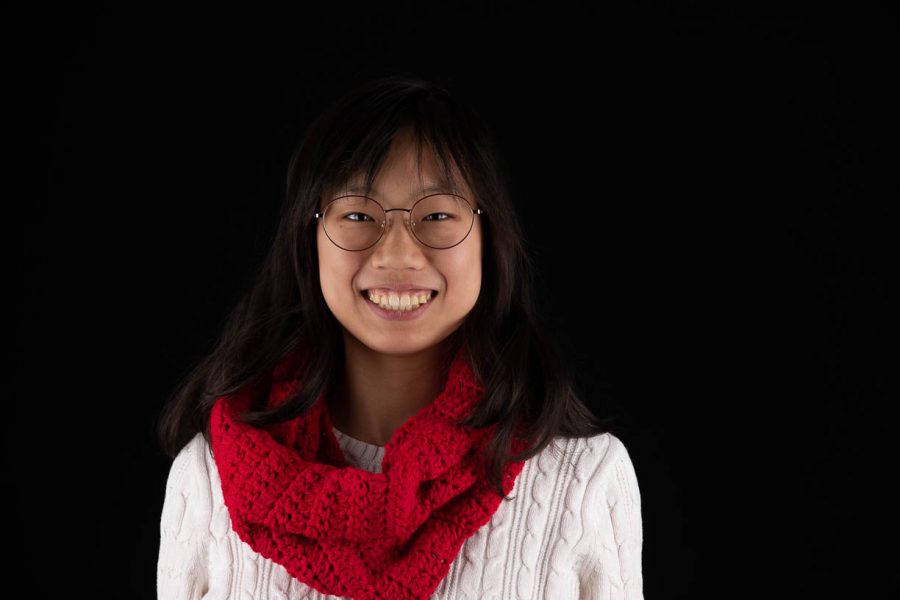 Staff Writer
Hi, I'm Anna, and I'm having a blast exploring journalism here at the Advocate. I'm in my fourth semester here at MC studying Communications and Data Science and I'm about to graduate and transfer.
My interests include long-distance running, writing, and video games, especially esports. Other than the Advocate, I run for MC's track & field team, and I vlog weekly for
MC Voices
.
Although I'm unsure of whether I will be doing journalism in the long run, I hope to continue to figure out the future!
Anna Sohn, Staff Writer
Apr 16, 2019

Diversity panel promotes awareness of intercultural issues

(Story)

Mar 18, 2019

The Counseling building closed: so where are the counselors?

(Story)

Mar 06, 2019

Spring 2019 Club Rush postponement delays jumpstart for many clubs

(Story)

Feb 27, 2019

Who was Ida B. Wells?

(Story)

Feb 11, 2019

Board of Trustees' Open Meetings Act compliance questioned, cleared with minor violation issued

(Story)

Feb 07, 2019

New Overwatch League team spearheads growing esports climate in D.C.

(Story)

Jan 29, 2019

MC Closed at Noon Jan. 29

(Story)

Nov 27, 2018
Nov 12, 2018

Club Feature: Mental Health Club & The Shaw Center

(Story)

Oct 29, 2018

Club Feature: Software Development!

(Story)

Sep 26, 2018

Club Feature: MC Board Hoarders

(Story/Media)

Sep 19, 2018

Student Computers Upgraded Over The Summer

(Story)

Sep 14, 2018

In Memoriam: Clif Collins, English Professor, Sports Fan, Friend

(Story)

Sep 07, 2018

Rockville Provost Hosting Open Office Hours

(Story)

Apr 19, 2017