Review: Big Hero 6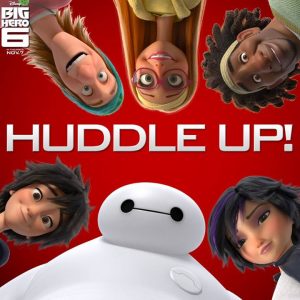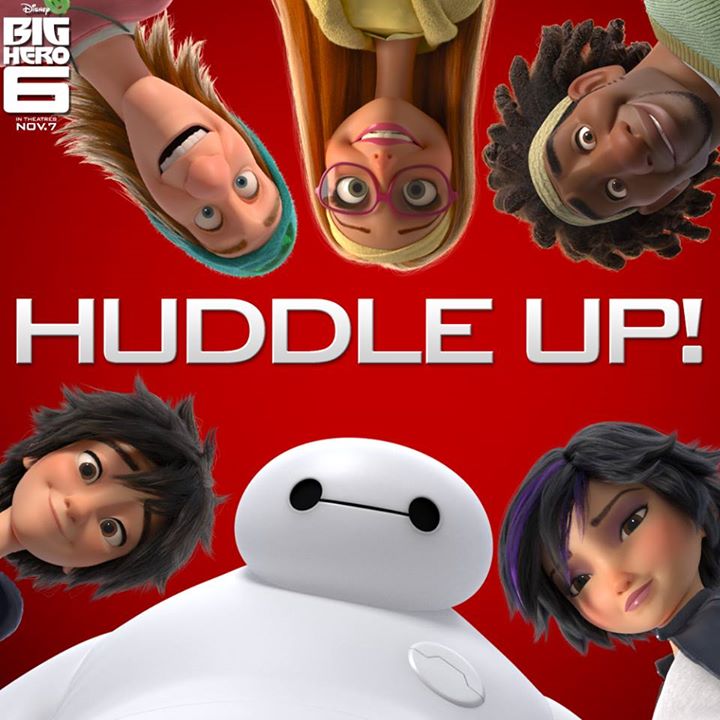 The creators of "Wreck-It Ralph" and "Frozen" have proven to be heroes once again with the production of their latest critically-acclaimed animation: Big Hero 6.
Big Hero 6 excelled its first week in the Box Office, and for good reason.
This action-filled comedic adventure set in the futuristic city of San Fransokyo follows 14 year old technological prodigy, Hiro Hamada. During the movie, he contends with a devastating turn of events that lead him to form an unprecedented bond with Baymax, his brother's latest invention: an inflatable companion.
With the help of Baymax and his eccentric group of science-savvy friends, Hiro sets on a mission to reveal the identity of an anonymous villain who has stolen his latest cutting-edge innovation, known as "Microbots".
As another marvel of Walt Disney Animation studios, Big Hero 6 is armed with detail-oriented animation features as well as a two or three-dimensional option for viewing in theaters.
Embedded with tear-jerking as well as hilariously funny moments, Big Hero 6 is not solely intended for a young audience.
Mature themes such as dealing with grief are explored throughout the film which help cater it to an older group of viewers.
Nonetheless, all ages alike are sure to laugh, cry, and grow to love the subtle yet hilarious jokes made throughout the film.