The Drums Encyclopedia: 8/10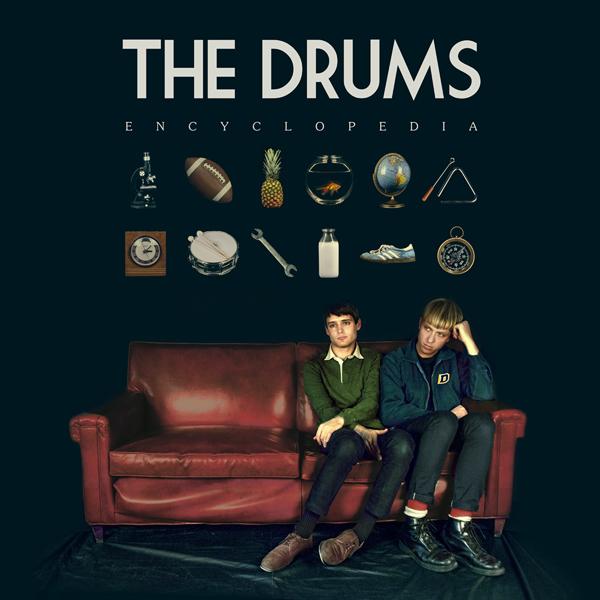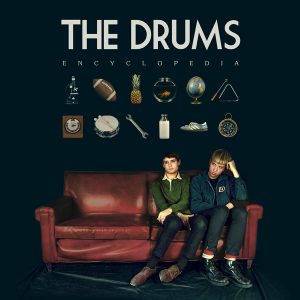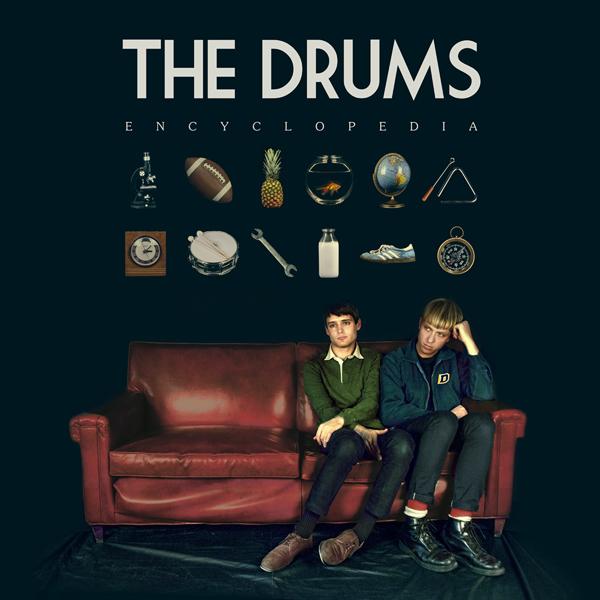 Eight out of ten hipsters would agree that "Encyclopedia" has the perfect amount of angst, sadness, and torment masked behind catchy guitar riffs and harmonious ramblings of the soul, to be considered completely ironic. Another masterpiece for the Brooklyn-based duo, The Drums.
The album started off disappointing. "Magic Mountain" was a song that was so unnecessarily cacophonous that it seemed as if the band was just another trying to make some modern, artistic statement. Unfortunately, the band decided to open the album with the particular song, smacking the ear and bringing shock effect to the entire experience.
However, several songs in the album are just absolutely incredible. The whole album embodies the anxious mind and ramblings of a young hopeless romantic. For a generation that happens to be so hung up on the nostalgia of late 60's and 70's rock, I'm surprised that The Drums haven't become bigger. Their sounds are reminiscent of an age of heavy reverb and prying, poetic, pacifying lyrics. It would be no surprise if songs like "I Can't Pretend" were inspired by The Beatles.
"Let Me," is one of the heavier songs on the album, bringing back some of the tragic emotion put into their 2011 album, "Portamento."
If you're looking to try something new and experience an album that will take you on a tour through the art of modern music, this album really has everything. However, keep your mind open when you encounter the beginning of the album and make sure that you're not feeling very sad when sitting down to take it all in.