T-shirt company "Philadelphia Print works" Gives New Visuals to Present Day Activism.
Philadelphia Print works, a black-owned t-shirt business has been promoting a culture of activism and inclusion since the year of 2010. Their t-shirts influence communities to be open to other cultures besides their own.
They shine light on gender identity and pay homage to the black panther party through their unique graphics. One t-shirt in particular even encompasses the complex subject of police brutality which happens throughout many countries.
"Multiculturalism isn't scary," said Maryam Pugh, owner of Philadelphia Print works.
It's important that we expose ourselves to different cultures so that we can have a better understanding of people who don't resemble us. Learning about other cultures help us to become more well-rounded individuals and also encourages us to consider a different perspective.
Their latest collection, cleverly named "School of Thought" employs classic college sweaters with the names of black leaders like Harriet Tubman, James Baldwin, Audre Lorde, and Marcus Garvey written in place of the University.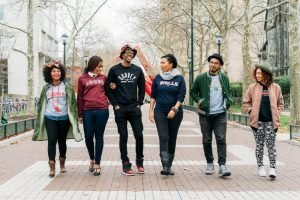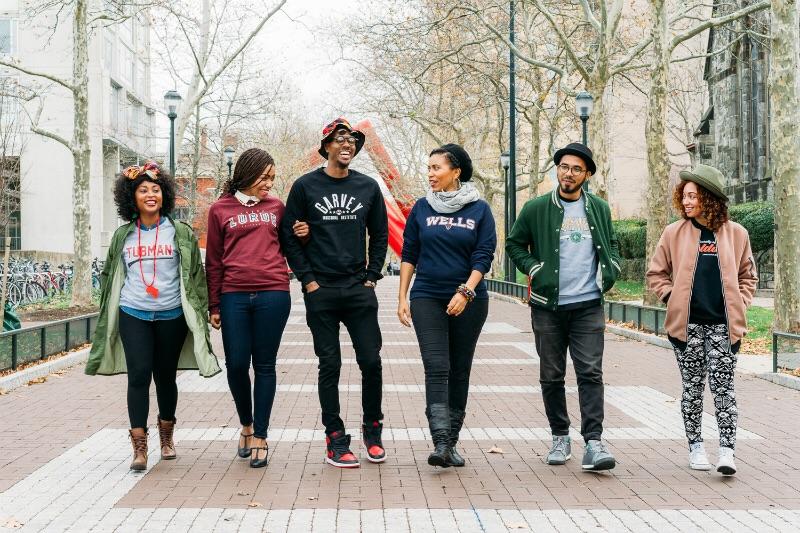 Positive feedback from the community reassure Pugh that she is making a very influential contribution to our society because the t-shirts really do raise awareness and provoke thought about social issues.
The community's input is also one of the leading factors that keep Maryam Pugh inspired to constantly improve the face of Philadelphia Print works. Soon Pugh plans to extend the 'School of Thought' collection and introduce an all new Children's line in the Spring.
To view full collection, visit:
http://www.philadelphiaprintworks.com/