Sony Launches PlayStation 4, Looks to Change the Game Again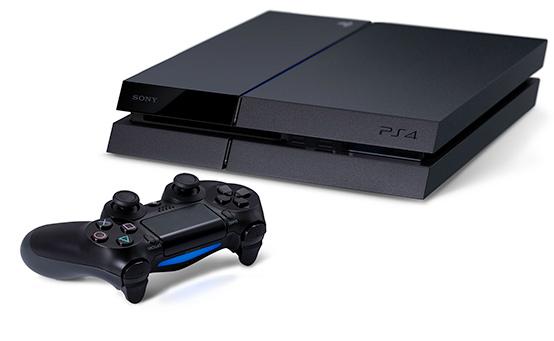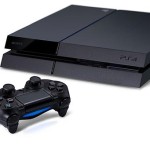 November 15, 2013 is the day that the gaming world will once again begin to experience a tremendous shake-up. The next generation of console gaming will hit the ground running with the release of Sony's PlayStation 4 and its accompanying titles. The PS4 looks to completely change the way we see console gaming, along with its competitor from Microsoft, the Xbox One.
On the PS4's launch day alone, there will be a robust amount of titles, with 26 titles confirmed for release, according to IGN. While most of these titles are games that have already been released on current generation consoles, quite a few have been developed with the PS4 and Xbox One in mind, such as Assassin's Creed IV: Black Flag, Call of Duty Ghosts and Madden NFL 25. There are quite a few titles promised exclusively for PS4 as well, such as Knack, Killzone Shadow Fall and Resogun. More games are confirmed well into the launch window ending in March, such as Watch Dogs, Infamous: Second Son and Driveclub.
The PS4 has quite a bit going on within the actual system, as well. Although a paid 'PlayStation Plus' subscription will now be required for multi-player games (but not 'massive multi-player online' games like Elder Scrolls Online), all of the benefits 'Plus' subscribers have will continue to be available on the PlayStation 4, namely, the Instant Games Collection. Users will be able to play certain digital games while they are being downloaded to their system, allowing them to get into the games they want to play faster. Sony is also going all-in with their PlayStation Network service, treating it a bit more like a social network with the PS4. Users can chat with friends across any game, and even watch live streams of what their friends are playing and jump into their friends' games from there.
Included in each PlayStation 4 box will be the system, one 'Dualshock 4' controller, and a headset for voice chat. The PS4 itself comes with a 500GB hard drive that can be replaced with a more spacious one if the user sees fit to do so. Early runs of the system will also come bundled with a free month of PlayStation Plus and $10 of credit on the PlayStation Network store. Once again, the PlayStation 4 launches November 15, 2013–just in time for the holiday shopping.