Weezer's Newest LP: Familiar Charm, Yet Redundant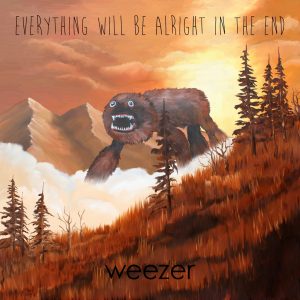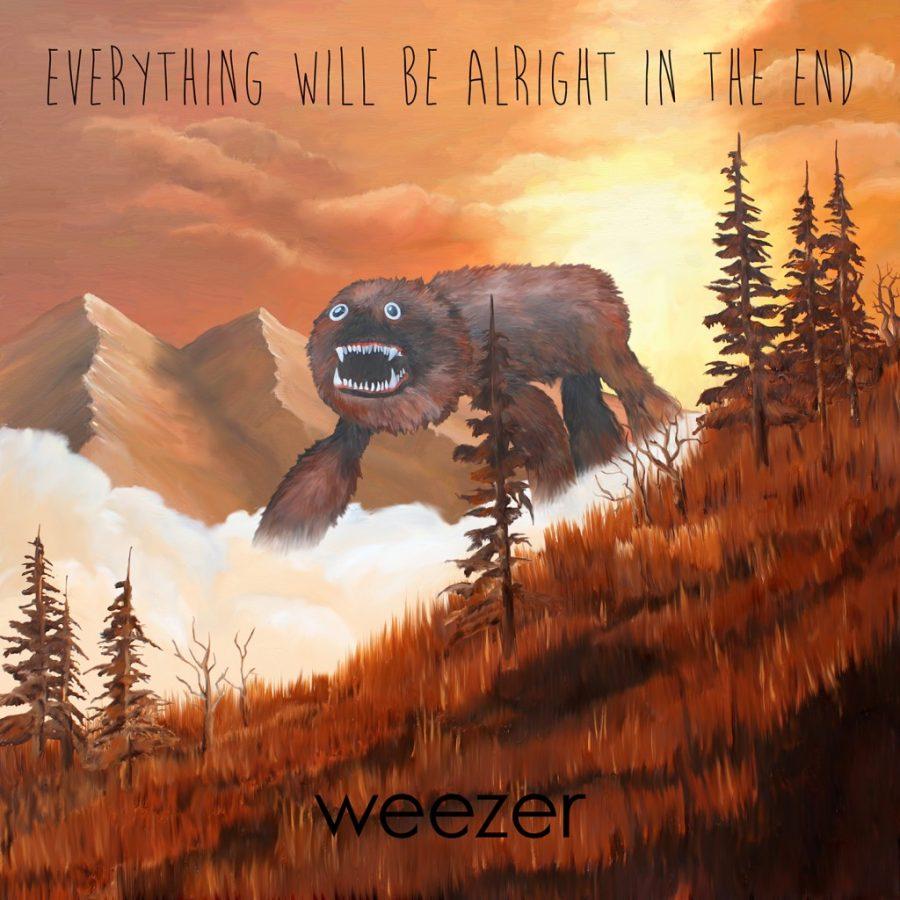 Weezer's 'Everything Will Be Alright In the End' is the band's ninth studio LP, and was released on Oct. 7.
This is the Weezer's most recent release since the 2010 LP 'Hurley,' which means anticipation has been building for this one.
The California-based group brings an energetic album which delivers a familiar sound of the alternative genre from the new millennium.
The first track 'Ain't got Nobody,' which begins with a haunting intro then transitioning into heavy chords and drums, is a charming yet classic symbolical tune of Weezer's catalog.
The album overall exemplifies the sound of most rock albums from the 2000's, but brings in a modern sound to the alternative genre.
About halfway through the album, the song 'I've had it up to here' is where the the overall theme of expression is represented; throughout the album there are several songs that support this theme such as 'Back to the Shack' 'Go Away' and 'Foolish Father'.
The songs listed show River Cuomo's (lead vocals) aggravation stemming from certain niche criticism within the hollywood hills, as well as personal issues from various reports.
The album overall shows the great work of Weezer, though live streaming is moreover recommended before purchasing 'Everything Will be Alright.' In its totality of pureness, yet borderline redundancy, the album receives a grade of "adequate."