Advocating: Sevendust's Black Out the Sun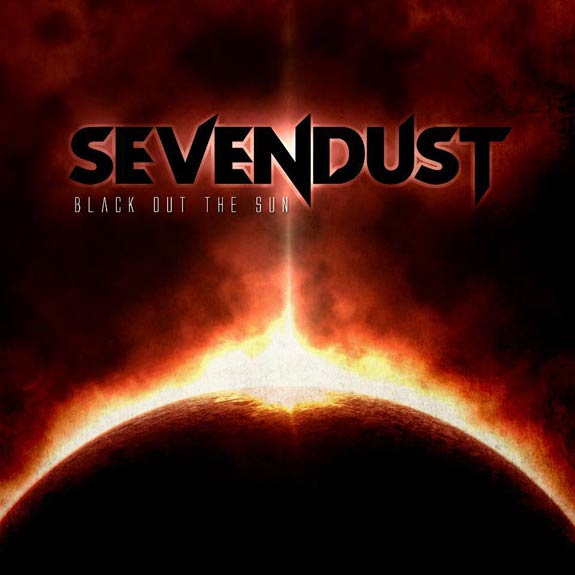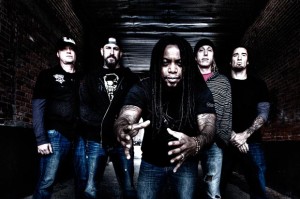 This spring, alternative-metal band Sevendust released their ninth studio album, "Black Out the Sun". Atlanta natives, Sevendust was formed in 1994, releasing their eponymous debut album in 1997. Over the course of almost two decades of playing together, and unlike many other bands, they've remained true to their roots, not changing their sound enormously.
"Black Out the Sun" is most similar to their older releases; it is melodic. Although the style is a little bit like Metalcore, it's not very easy to tell. They mix their influences in the music they make.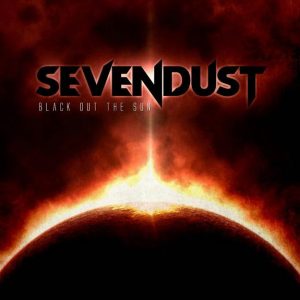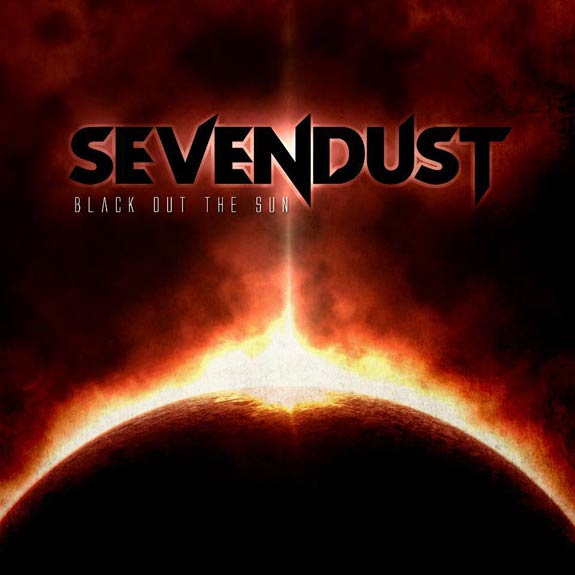 In sum, the album's sound is as good as their older releases. Most of the songs on the record have catchy riffs, one of Sevendust's characteristics.
Sevendust was booked to perform at the 930 Club in Washington, D.C. with fellow metal bands All That Remains and Asking Alexandria on Nov. 6, unfortunately, the show was cancelled. Hopefully they will come back and tour the East Coast soon.