Lady Raptors Bounce Back with a Crucial Win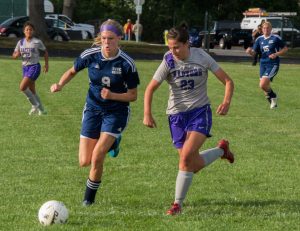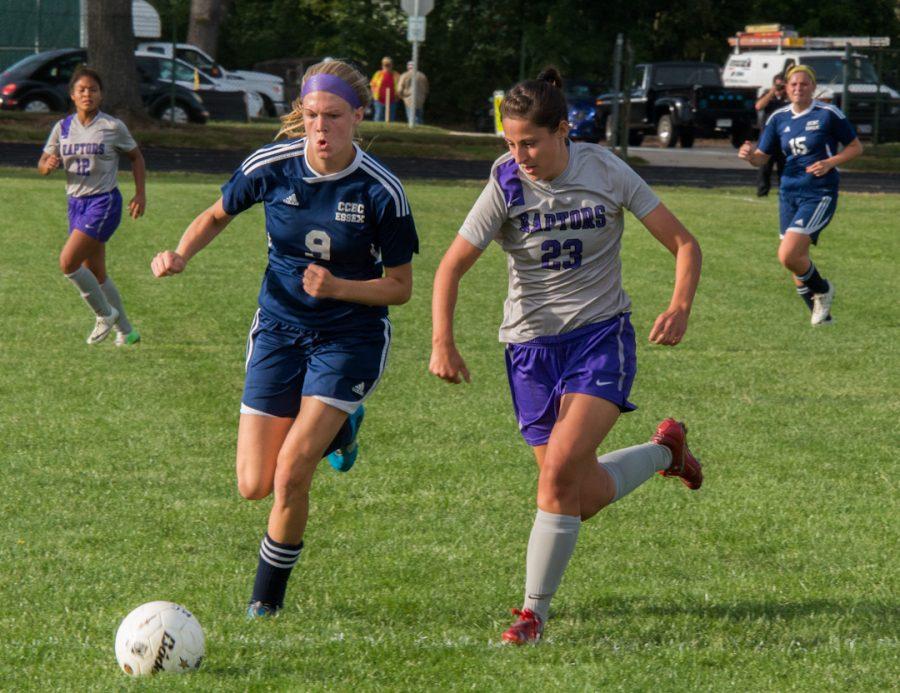 At 4:00 p.m. Sept. 24, the Montgomery College Raptors met the Community College of Baltimore County (CCBC) Essex Knights at Rockville, Coming off of a loss against the Community College of Rhode Island (CCRI), the Raptors stood ready to christen their new field with a victory. And with solid goalkeeping by Ashley Latter (11 saves), great defense, and an unyielding attack on offense, the Raptors battled it out for 90 minutes and walked away with a hard earned win (3-2). "We worked really hard for this one" said Raissa Sanchez. When asked about how the team did compared to their last game coach Brad Hartin said "it was a really good team win. We played with a lot more passion and more physical[ity]."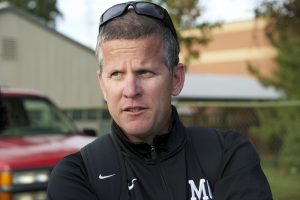 The Raptors entered the game with a fury, attacking on offense led by Tamara Castillo, scoring the first of her two goals just two minutes into the game. "Really excited that we won on our field" said Tamara. Toward the end of the first half CCBC closed the gap with a goal.
Entering the second half of the game MC had trouble regaining the momentum from the first giving up a goal to tie the game at 54:25. When asked about the second half slump coach Hartin said "We dropped our heads a bit . The game was pretty even but once we got the lead it was about keeping the lead." The team rallied back and broke the tie with a goal scored by Rachel Anderson and assisted by Jewell Johnson at 70:01. Following the goal, MC regained the offensive prowess and kept up the unshakable defense they showed throughout the first half and held onto the win.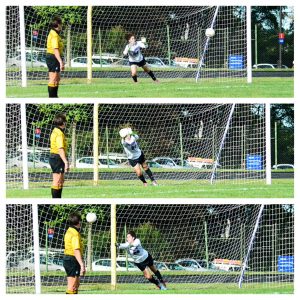 Although a physical match there were no penalties or cards issued. Both sides agree that it was a great game and a clean one as well. Opposing coach Geoff Holland said "We hate to lose, but if you're going to lose it's certainly better in a tough game."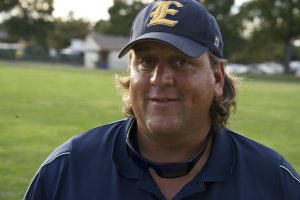 The MC Raptors are now at a 4-5 record with three wins at home. When asked how they would take the energy from the home game with them out on the road, coach Hartin said "We've gotta keep the same effort when at home and away."
The lady Raptors' next home game is Oct, 2nd at 4:00 p.m. against ASA College.