Moving On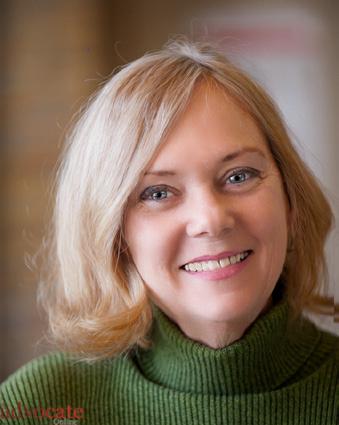 Original: May 10, 2011 Issue 16
By: Aline Barros
Staff Writer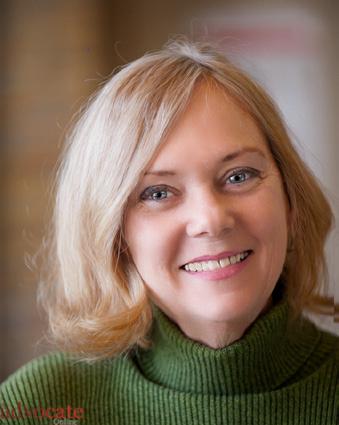 Faculty member, professor retires after 40 years at MC
Montgomery College Rockville Campus full-time staff employee, Betty Harrell is getting ready to retire after 40 years of helping and serving our college community.
"Leaving here is like jumping off a cliff. It is scary. I think I got a really good parachute, but it is still scary," said Harrell.
She graduated from Montgomery College in 1966 with an A.A. in Fine Arts, and later got back into the university life, achieving a Bachelor's degree in Communication Arts Technology from Hood University, following by an M.B.A. in Concentration Professional Technical Writing from Frostburg State University.
Harrell taught at Montgomery College part time for about 20 years, but it was by chance that she began to work at MC Rockville Campus. "A friend that worked at MC said, 'why don't you apply for college while looking for something else'," Harrell recounted.
Harrell began in the records office, went on to be a librarian assistant, and then transferred to Biology, working as a Biology technician for four years. Since Harrell had been in a scientific field and loved art, the opportunity for Communication Arts Technology was a good fit, which is the area she kept working in until today.
During her journey at MC, Harrell has been involved with the Staff Union, which was first called Staff Center, and then later developed into an Union. She was also involved in getting that accomplishment started. "In fact, last year I was very honored that they gave me the Distinguished Service Award," explained Harrell.
In those 40 years, Harrell could not think of any insurmountable challenges. "I can't think of anything but overcoming some personal challenges, and growth challenges," she said. "I started here in my late 20's; I matured. I am an entirely different person today from when I started to work here," Harrell added.
As a full time employee, she supported the SVC, whose family-like community impressed her. She was fascinated by how much respect there was for the older people. "I thought that was a quite interesting experience," Harrell said.
After retirement, she has numerous projects and does not plan on slowing down, including getting into the photography business and volunteering at her grandson's high school. Harrell promised to come back to visit, and to be involved with retirees and alumni.
On May 17, Montgomery College will have a reception in her honor in the CAT Gallery of the Rockville Tech Center building in room 106, between 11 a.m. – 3 p.m. Contact Michelle Brink by phone at 240-567-7535, or via email at [email protected] for more information.