Men's Soccer Looking to Go All the Way With a Fresh Team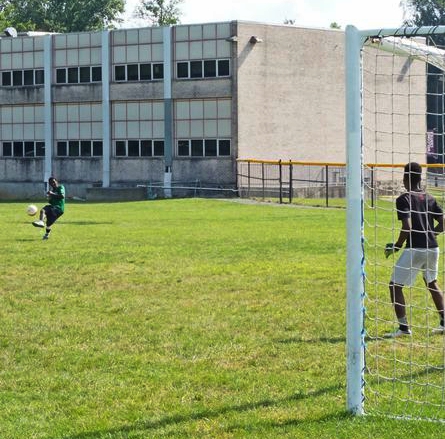 The men's soccer coaching staff had tough decisions to make at tryouts this past summer given that it had the largest turnout in recent years.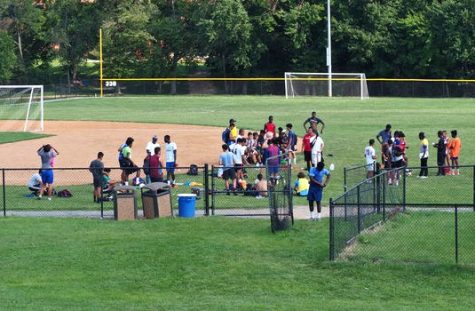 With over 80 athletes competing for a spot on the roster, the selections were not taken lightly.
"We definitely have a lot to prove this year," said head coach Trey Livingston. Last year, the team's season ended with a loss to Prince George's Community College at the Regional Championship. Coach Livingston wants to take the team all the to the national championship but he says first they must "build a culture."
The team has a diverse roster of athletes coming from schools all over the county and beyond. They have some serious depth as well. The team has already managed to score 37 goals and they have only played 5 games. According to the NJCAA Division III Men's Soccer standings, they are currently ranked 4th in the nation.
The team was virtually being built on a clean slate this season. Out of the 32 on the team, only 2 players returned from last year's squad. "I feel confident about the squad," said returning sophomore defender Juan Velasquez. "This year's athletes seem to be more disciplined. There wasn't much goofing off during tryouts."
The team has only been scored on 3 times and have 2 shutouts on the season.
They won their last game against Lackawanna College 6-1 and beat Frederick Community College 2-1 before that. With that win against Frederick Community College, their conference record is 1-0 but they will face 2 more teams in the conference this week.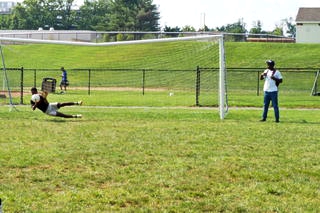 The team's next games are on September 12 against Cecil College and September 15 at Hagerstown Community College.
Leave a Comment