Bad Weather and Delayed Openings at MC Protocol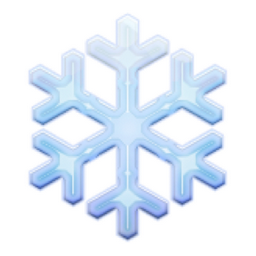 Each winter, there's usually at least one storm that prevents students from safely coming to school, therefore causing either a delayed opening or a canceled school day. There are plenty of alert stations specific to Montgomery County, and It's recommended to at least be familiar with one of these stations, especially since the delays and cancellations of Montgomery County Public Schools are different—there could be a cancellation at an MCPS school, but class could still be in session at MC.
Alerts on closings and delays are provided on the following:
MC web page
Local television and radio stations including MCTV
MC Urgent email
The MC Urgent email is also more specific to MC itself.
MC Alert text messages
College voicemail
The Montgomery college Facebook (montgomerycollege)
The Montgomery college Twitter (montgomerycoll)
In the case of a delayed opening, all facilities and buildings will be open 30 minutes before the delayed opening announcement time. When the College is officially closed/delayed, non-essential employees are not required to be on campus for safety concerns; only essential employees are allowed on campus during these times.
Be familiarized with some form of one of the listed alert centers, and stay safe this winter.