Saying Goodbye to Dr. Ackerman– Hello to Professor Joan Naake
Spring semester is finally here,despite the chaos of the blizzard of 2016!
Montgomery College students are welcomed back as the institution begins the second half of the academic year. Changes on campus may be found across many departments this semester, but the biggest news regards the retirement of Dr. Judy Ackerman, MC's now, former Vice President and Provost. Our new interim VP and Provost is Professor Joan Naake.
Dr Judy Ackerman, the previous VP and Provost of the college, concluded her twelve year term by retiring at the end of fall semester 2015. She served the college in many ways throughout her acting position as vice president.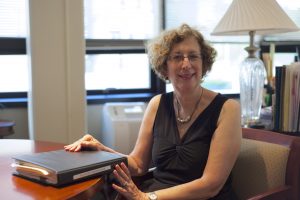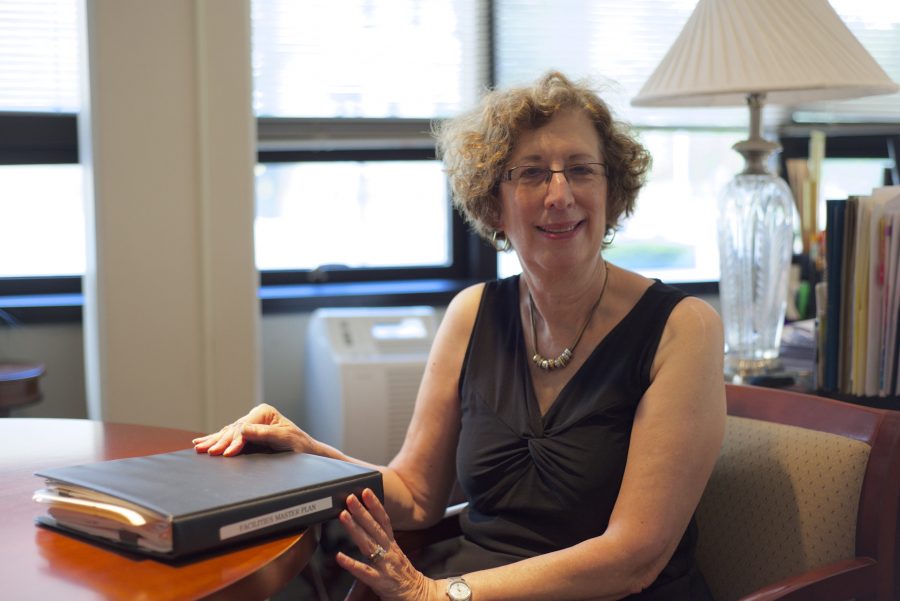 Beginning her career as a mathematics professor back in the earlier years of Montgomery College's lifespan, Ackerman fought through barriers, being a woman in a STEM profession and quickly made a name for herself.
She was appointed as chair of the mathematics department here on the Rockville campus and soon promoted as the vice president and provost to which she accepted and began in the year 2003.
Ackerman had many goals for Montgomery College, across all campuses, mostly administrative based, and set forth to see her wishes brought out. It was her will that granted MC the funds to rebuild our new Science Center. She also saw that many programs across the school were improved and upheld to maintain the name that is Montgomery College.
Many were sad to see the long-standing Provost say goodbye, but it is with confidence that her successor, the Germantown's Humanities, Social Sciences, and Education Division; Professor Joan Naake, is an eligible replacement while the search for a permanent applicant continues.
Naake is to serve as the interim Vice President & Provost of the Rockville campus for the upcoming semester as the college continues its search for someone to permanently cover the position.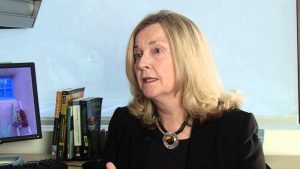 Naake has been a faculty member in the English Department at the Montgomery College, Germantown Campus for over 19 years. She served as chair of the English Department for three years, and she has served as director of the Renaissance Scholars Honors Program for the last four years.
She has been given many prestigious awards such as the U.S. Professor of the Year of the state of Maryland by the Carnegie Foundation and the Faculty Outstanding Service Award back in 2001 that made her a great candidate for this position.
Dr. Ackerman's tenure was an effective one that brought about many positive changes for our college, particularly the Rockville campus, and it is with remorse we say goodbye.
As the new semester begins and we get accustomed to the start of a fresh beginning once again, we welcome this change. As acting interim Vice President and Provost, Dr. Joan Naake will have a lot on her plate. Help her get acquainted and say hello if you see her around.