Fall Fashion Tips to Start the Year Off Right
As college students we're often tight on money, so what better way to save than to recycle? Here are 5 ways to transition your favorite summer pieces into your fall wardrobe!
1) Boots and dresses!
Short or tall, leather or suede. You should have at least one pair of super cute boots. Pair the boots with scrunched ankle socks and throw on a jacket. Voila! Your sundress can see the light of day for yet another season.
P.S. Guys and gals should have one nice pair of boots, they'll work wonders for your outfits.
2) Tights and sandals!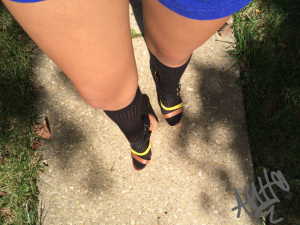 Okay, socks and sandals don't sound very high fashion but tights are IN this season. I personally think knee-high socks and heels are a match made in heaven. It's the perfect blend of girly and spunky. Go wild on colors and prints, and you can't go wrong.
3) One word, layers.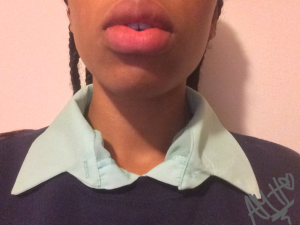 Take your collared sheer tops and put them under a cute sweater or sweatshirt. This adds a delicate edge to the heavier materials of your sweater. Flannels also provide a nice edge and work on both girls and guys.
4) Flare jeans.
The epitome of 70's fashion and super chic. Wear them with heels, sneakers, flats, scuba diving shoes, whatever you want. Just get a pair.
5) Don't stray from color.
Just because it's fall doesn't mean you can't wear neon. Small pops of color can freshen up a tired look. Add them in your jewelry, scarves, hair accessories, bags, etc.
Stay savvy and stay stylish! 😉