March Madness: Join Our BK Bracket Challenge!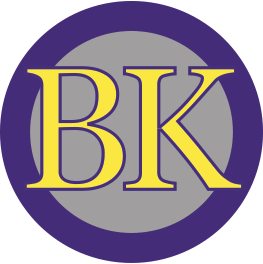 Join the March Madness with the "BK Bracket Challenge," presented by the Montgomery Advocate and the staff of the Benny and Kinney show.
The grand prize, awarded to the contestant with the bracket closest to actual tournament result, is an Amazon.com gift card with $50 value. The contested who places second will receive a $25 MC Munchies giftcard.
It costs nothing to enter the bracket challenge, but you can't win unless you fill one out!
Filling out an NCAA tournament bracket is easy, quick, and fun. Simply click the link provided, and it will direct you to an electronic bracket form via ESPN.com's BK Show group.
Online entries must be submitted by 12:00 p.m. On Thursday, March 19 to be eligible for the contest. Best of luck!