Daniel Decides: NFL Week 11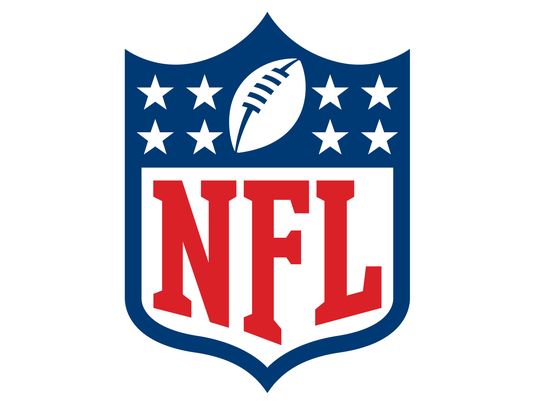 NFL WEEK 11
Welcome to the first installment of Daniel Decides, your weekly dose of my football expertise on the premier games each week for the remaining NFL season. I will give you not only my take on who will win, but the score and the x-factors for each game as well. Enjoy my week 11 predictions, and may the odds ever be in your team's favor.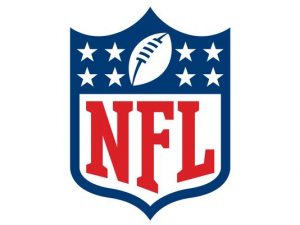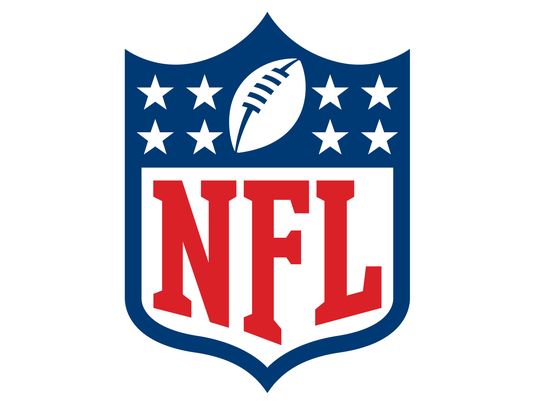 Sunday, November 16th; 1:00 pm: Houston @ Cleveland
In what I believe to be the underrated matchup of the week, Houston visits Cleveland to take on the much improved Browns. Houston has had an up and down season, but have had a lot of spectacular plays from defensive stalwart, J.J. Watt. His presence alone makes life miserable for offensive coordinators, especially for teams like Cleveland, who are not known as an offensive juggernaut.
Houston on the other, gives the ball to newly named starter, Ryan Mallett, who looks to make a name for himself while the Texans flip-flop at quarterback to see who their future belongs to. The x-factor for this game will be if the Browns' surprisingly good offensive line can hold up against the talented Texans' pass rush.
Prediction: Houston 14 Cleveland 20
Sunday, November 16th: 1:00 pm: Seattle @ Kansas City
The first thing that hits me when I see this matchup is "elite running backs". Jamaal Charles and Marshawn Lynch are two of the best running backs in pro football, and their skills will be put to the test this weekend against two strong run defenses. Lynch torched the Giants last weekend for four touchdowns. Likewise, Charles scored a key touchdown of his own in a tight win versus the Bills this past weekend.
These two teams have similar styles of play. Both starting quarterbacks are game managers, not gunslingers. Both have solid running backs and both have terrific pass rushers who know how to make a difference in a game. The x-factor will be if one of these teams can exploit the other in the passing game to take control and put points on the scoreboard.
Prediction: Seattle 13 Kansas City 19
Sunday, November 16th: 1:00 pm: San Francisco @ New York Giants
This game is a lot closer than many people may think. The 49ers have been off most of the season, in large part due to injuries and possible disagreements in the locker room. Much has been said about head coach Jim Harbaugh leaving the team to coach elsewhere, which may be a possible distraction for the team. Quarterback Colin Kaepernick is not playing to the level of success that we are used to, and their defense has been shaky throughout the season. On the other side, the Giants have been Dr. Jekyll and Mr. Hyde, showing much promise some games, and falling apart in others. The x-factor in this game will be the quarterback play. Which of these two former studs will shine more in a game with playoff implications on the line?
Predictions: San Francisco 21 New York 17
*NFC Matchup of the Week*
Sunday, November 16th: 4:25 pm: Detroit @ Arizona
Detroit visiting Arizona this weekend is my NFC Matchup of the Week for several reasons. One, they both have stellar defenses (Detroit ranks first, Arizona ranks fourth). Two, they both have explosive offenses. And finally, they hold the two top records in the NFC. The Lions have been dependant thus far on their defense, as the inconsistencies of quarterback Matthew Stafford mount week after week. On the Cardinal side, they lost their newly re-signed quarterback, Carson Palmer, for the rest of the season to a torn ACL, which puts lifetime second-string QB Drew Stanton in the starting role. The x-factor for this game will be the play of the quarterbacks. Drew Stanton is unproven, but has shown some promise, while Matthew Stafford has shown before that he can play at an elite level, just not so far this year.
Prediction: Detroit 16 Arizona 13
Sunday, November 16th: 4:25 pm: Philadelphia @ Green Bay
If Nick Foles were starting for the Eagles this weekend, the word I would use to describe this matchup would be "fun". But, due to an injured collarbone, Nick Foles is not starting. In his place is the wily, yet notorious veteran, Mark Sanchez. You may be thinking, "Oh, Sanchez is starting? The Eagles have no chance". That is not entirely true. Sanchez showed last Monday night that he is not the quarterback he was in New York.
The Packers on the other hand, are on a roll. They're offense looks unstoppable, and their defense has risen in the ranks as of late. The x-factor will be if Mark Sanchez can garner some success against the top-ranked pass defense of the Packers.
Prediction: Philadelphia 23 Green Bay 31
*AFC Matchup of the Week*
*Matchup of the Week*
Sunday, November 16th: 8:30 pm: New England @ Indianapolis
In what looks to be the primetime game of the year, New England vs. Indianapolis brings back many memories of Tom Brady against Peyton Manning. MVP candidate, Andrew Luck leads the high-octane Colts offense against their bitter rival. Though many parallels have been drawn, Luck holds something in common Manning, neither quarterback has done well against a Tom Brady and Bill Belichick led team. Luck, so far in his career, is 0-2 against the Patriots (including the playoffs). This rivalry has also taken a new turn. Not only do these two teams have great offenses, but have surprisingly dominant defenses. The x-factor in this game will be if the Colts can take advantage of playing at home to earn the win.

Prediction; New England 34 Indianapolis 35