The Advocate's Year In Review: House of Cards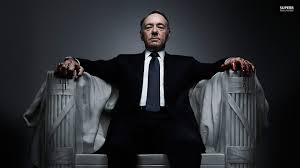 House of Cards is not for the faint of heart.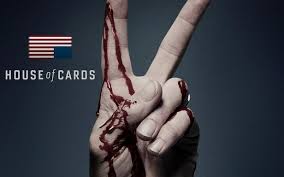 If you have a taste for mystery and 12 hours to kill to make it through the series on Netflix, then this three-time Emmy  Award Winning television show may be for you.
Laden with conspiracy, intrigue and the dirty inner-workings and dealings of our nation's congress – House of Cards is not solely for the politically inclined. The show follows Representative Frank Underwood's (D-SC) revenge plan on an entire presidential administration after being passed over for a major political appointment. Frank and his wife Claire will stop at nothing to destroy those in their way and get away with it. The series is relatively accessible to the average viewer, and is highly addictive. Season two is to be released on Netflix only on Feb 14, 2014.