The Advocate's Year In Review: All In Indicud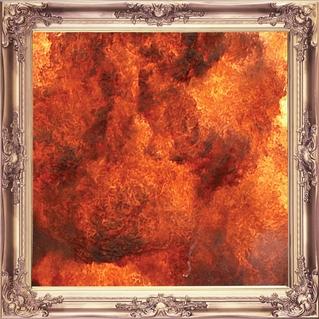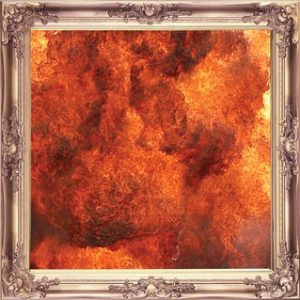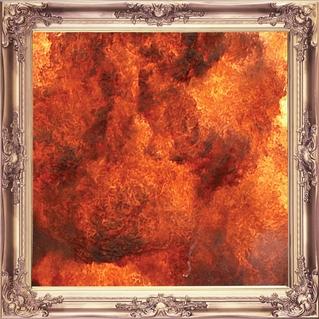 Kid Cudi released his fourth studio album Indicud earlier this year. The 18-song collection has a very mellow and relaxed, yet strong tone in nearly every song, from the Cudi rapping about his struggles to unleashing his overall frustration.
The album begins with a dramatic bass and series of beats in "The Resurrection of Scott Mescudi" progressing to the Cudi opening up. Cudi raps, "In my spare time, punching walls, [messing] up my hand/ I know that [stuff] sound super cray, but if you had my life you'd understand," confessing some the struggles he has endured as a star.
 The album then features a pride filled "King Wizard" where Cudi has a "my crew versus the world" attitude. In the ninth song, "New York City Rage Fest," there is a change to an upbeat melody.
The song features rappers Kendrick Lamar, A$AP Rocky, RZA, and Too $hort. Cudi even lets one of his guests, singer Haim take the role of the lead singer in "Red Eye" as he sings with her.
Just a small review of a big album, Cudi's work is truly eccentric and professional, with a production of beats which is for the most part self-generated, Cudi is unlike no other.
 Indicud is both unique in it's production and content, made by a rapper who is original in his raps and stories.