Letter from the Editor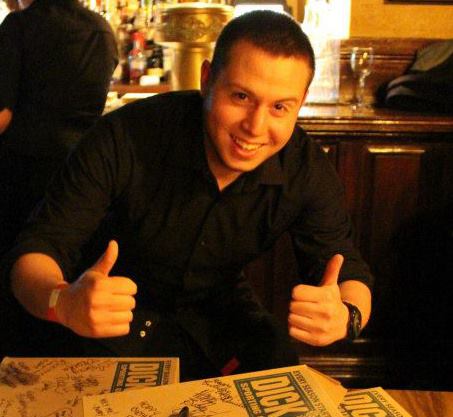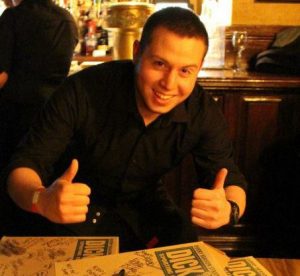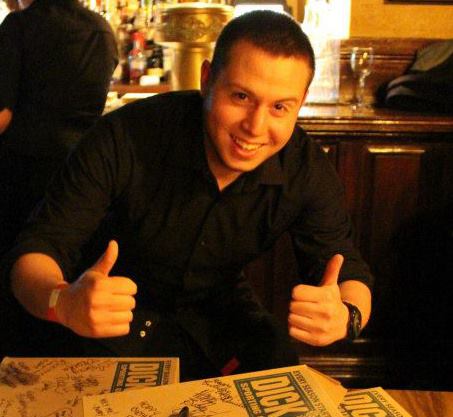 Hello, Montgomery College students.
I'd like to take some time to welcome everyone back to the MC Rockville campus for the 2013 Fall Semester.  It has been a great, productive summer for all of us here working on the Advocate's changes, and we are excited to welcome in the new student body.
We have implemented a completely fresh, new look to our Advocate website, and you will notice a few immediate changes as you visit.  We are confident that everyone will enjoy the new layout, as I promise to keep our publication as current and informative as possible.
One of the new mentalities of the Advocate is to maintain a consistent pattern of posting relevant, interesting topics on a frequent basis.  You should be able to look forward to finding new stories on our website, and I am confident that you will.
Furthermore, let's have some fun with this-we are all about input here at the Advocate.  Since we are your news source, feel free to notify us of any potential stories or something that may need to be emphasized on our website.  Moreover, you could even write it yourself and see your own story on the Advocate page!  This is our news organization, so we are working to make it the best we can for you-the student body.
Please enjoy this fresh, new website! Look around, and get familiar with the layout.  Keep in mind that we will be posting many more articles in the next coming weeks, as we wanted to wait until this was absolutely perfect and ready to display. Make sure to check us out often to get your up-to-date news on everything concerning MC-Rockville!
For more information:
(Feel free to contact us at [email protected])
Sincerely,
Ben Holmes