Letter from the Spring 2017 Editor-in-Chief, Sara Monterroso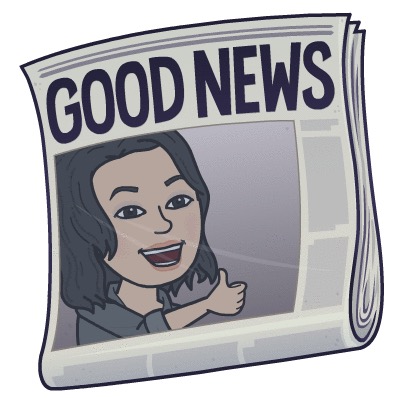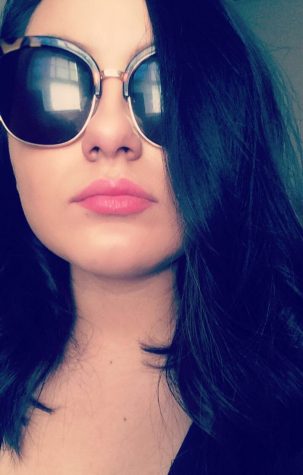 Welcome back Montgomery College Students!
I, and the Advocate Staff hope you've had a relaxing and productive winter break.
Firstly, I'd like to apologize for the lack of weekly stories last semester. This past semester is where I truly faced the trials and tribulations of a typical MC student. Meaning, experiencing most problems an MC student faces. Without delving into my personal life too much, I've struggled with many facets of my life this past semester and it was hard to focus on the Advocate. I was holding on by a string, but I'm hoping to find some inner strength to just deal with the obstacles I have to face. Nonetheless, I'm hoping for a great semester.
The Advocate is prepared for an awesome semester. Our hope is to provide the MC community with daily stories and more importantly, stories that matter to MC students.
Our biggest update: the Advocate has a brand new look, thanks to SNO, (School Newspapers Online), an online publishing solution exclusively for scholastic news programs. If you see changes being made in the next week, it's the senior staff playing with fonts, layouts, and much more. We will be working around the clock to make our website as aesthetically pleasing and comprehensive as possible.
We have a solid staff this semester that have grown tremendously as first time writers for a college news publication in the last semester. I'd like to take the time to thank every single one of my writers for their unflagging efforts in helping me put out news, even with their busy school schedule and part-time jobs. I am truly grateful.
Questions? Story ideas? Feedback? Email me at [email protected]
If you aren't already following us on our social media,
You can find us on:
Twitter: https://twitter.com/MC_Advocate
Facebook:https://www.facebook.com/MontgomeryAdvocate/
Instagram: https://www.instagram.com/mc_advocate/
If you're interested in joining, you can click here and it will lead you to application page.