Letter from the Fall 2015 Editor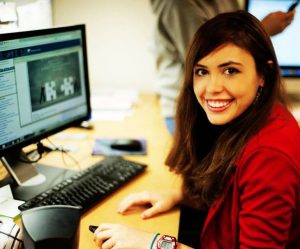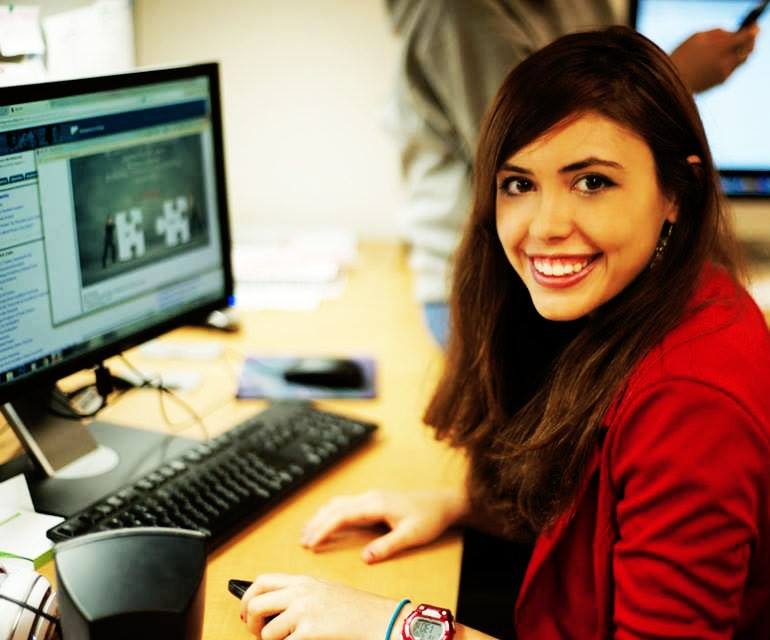 Hello to all Montgomery College students and staff!
As the Fall semester starts, I'd like to say welcome back or welcome to Montgomery College.
With the new semester comes a new editor, and here I am!
While I'm the new Editor in Chief, I'm not new to student newspapers at all. I started my involvement in my high school's newspaper during my junior year, and have been a part of one since then. I joined the Advocate my freshman year of college as a timid graphic designer, but by my second year I had become the Managing Editor. The change was brought about due to my ever growing commitment to the Advocate, which is how I ended up in my position today.
I couldn't have done it all myself, though. I would like to thank all the past editors and staff for making the Advocate as wonderful as it already is, and I hope to not only keep up the quality, but also keep improving it. Not only did they help the Advocate grow, but they helped me grow as well.
Every editor has their own vision and strengths when they take over, and each time they add something new. The past couple years the Advocate grew both in sports and multimedia coverage because of the incredible effort of the editors.
As I take over, I'm hoping to make the Advocate even more interactive than it has been. We want your input, and we want to get to know you. With interviews and student profiles, we're going to talk to more and more students. I hope you'll interact with us personally before the semester ends.
Not only will we be coming to you, but you will have multiple ways to reach us.
Follow us:
Facebook: https://www.facebook.com/MontgomeryAdvocate
Twitter: https://twitter.com/mc_advocate
Instagram: https://instagram.com/mc_advocate/
Apply here: https://mcadvocate.com/apply-advocate/
Any other questions can be e-mailed to [email protected]
Have a great semester!