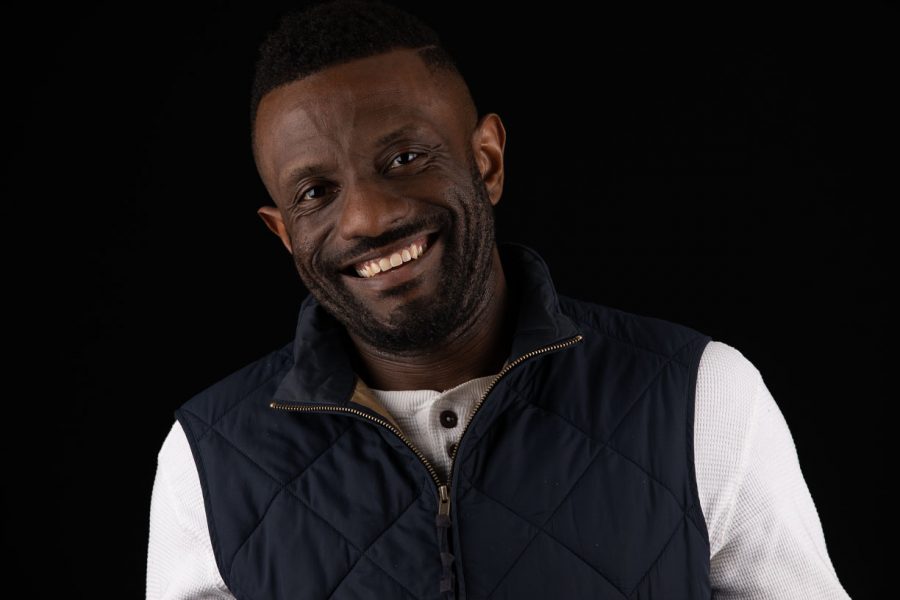 Freelance Writer
Hi, I'm Aaron Kershaw, a recent graduate of Montgomery College in Communication Studies and freelance writer for the Advocate. What an amazing opportunity this is and a talented group of photographers and journalists I've joined.
My interest include martial arts, basketball, journalism, politics, and traveling. I have a family including a wife and three kids of whom I enjoy exploring and supporting their interest as well.
Being a journalist is my dream job so the value of this experience is immeasurable.
Aaron Kershaw, Freelance Writer
Apr 09, 2019

Teal Tuesdays Reach Montgomery College for Sexual Assault Awareness Month (SAAM)

(Story)

Mar 19, 2019

Arne Duncan on "Radical Inclusion" at Montgomery College

(Story)

Feb 11, 2019

Montgomery College President Dr. DeRionne Pollard uses Town Hall to inspire change

(Story)

Dec 06, 2018

Neera Tanden Promotes "Radical Inclusion" at Montgomery College

(Story)

Dec 03, 2018

The Box feat. Ryan Collins Radio Show at MC

(Story)