Letter to the Editor: Safe Sex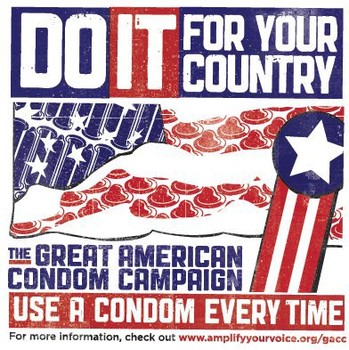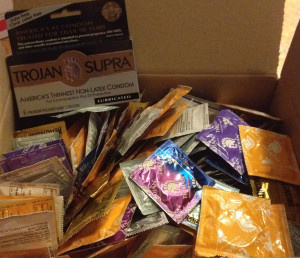 Dear MC Advocate editor,
I am writing to you because I wanted to tell the student populace about my unconventional extracurricular work. I am a SafeSite volunteer for the Great American Condom campaign (GACC), a project of Advocates for Youth. You're probably asking, what does that even mean? That means that this semester GACC mailed me 500 condoms and tasked me with the job of distributing them on campus to MC students. Yes, I am that tiny woman you may have seen around campus, carrying a fishbowl full of condoms, or even posting up coupons for discount Trojan coupons.
People ask me why I do this, and I answer with the facts: According to studies done by advocatesforyouth.org, Everyday, almost 25,000 young people age 15-24 get a sexually transmitted disease. In addition, more than 80% of those youth have had sex by age 20. Condoms have been proven to be the most effective way to prevent STD's.
Helping my peers stay protected from STD's and unintended pregnancy is an important job, and I am happy to do my part.
Sincerely,
Rory Beckett