Culture of Respect: Title IX's work at Montgomery College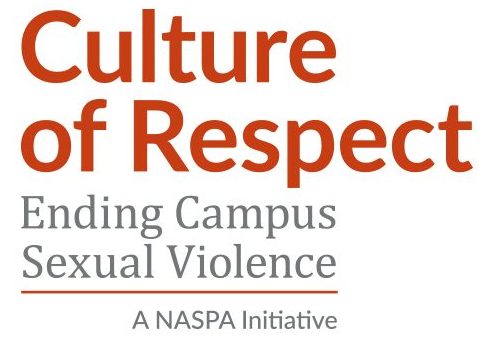 The Culture of Respect is an initiative of the Student Affairs Administrators in Higher Education (NASPA). This initiative's primary goal is to end sexual violence on college campuses by providing resources to combat the end of sexual violence on campus.
Building a Culture of Respect is not the work of one individual. Title IX works on creating an environment where students, both male and female are safe from any kind of sexual assaults. Christopher Moy, the director of Title IX, works alongside with a board that includes security, counselors, staffs, and students to prevent sexual assaults from occurring, to find resources they can provide to help students on who are affected by sexual assaults, and to find those who know of a person who was assaulted.
Building a Culture of Respect is not only on the part of faculty and staff, but students are responsible for learning about how to create a safe environment for themselves and fellow peers. Haven is an hour long training that teaches everything a person needs to know about not only sexual abuse, but mental, physical, and emotional abuse as well.
Although the training is lengthy, the information it provides is worth learning. Haven teaches what consent is and is not, how to recognize warning signs of abuse, who to report the abuse to, what resources are available to victims of abuse, and much more.
Learning about sexual assaults and other kinds of abuse is not only relevant to those who have been affected by it. It's imperative that everyone learns about it because it could happen to ourselves, our sister, best friend, mom, girlfriend, coworker, etc. How can we best help our dear ones if we are not informed?
The Haven online training is anonymous and caters to not only those who are directly affected by abuse, but also to those who are indirectly affected, such as a friend, neighbor, or parent.Title IX works dutifully to ensure that every student, faculty, and staff on all three campuses come to work and school in a safe environment where they do not have to fear about being abused in any sort of way.
*To take the Haven Online Training, click on the following link*
Leave a Comment