False Fire Alarm on Campus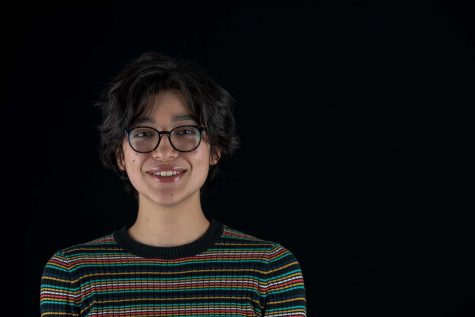 More stories from Isabel Rockwood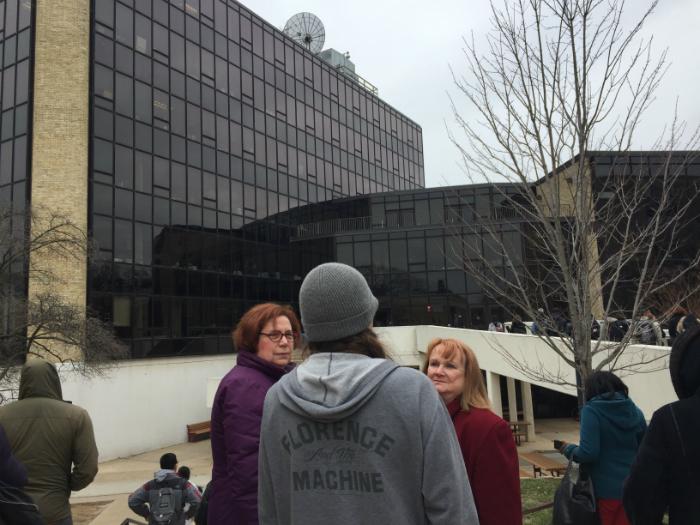 Students and staff evacuated Macklin Tower after a second false alarm in three weeks on campus. Fire department officials said it was a false alarm and they found nothing. Some students said they smelled gas on the third floor.
Students began evacuating in a disorderly fashion, pouring out of the nearest exits and crowding around outside the building. After five minutes an employee named Deborah Newman from the tower started to instruct the crowd out of a bullhorn to walk away from the building to a safe distance, and continued to lead other individuals from walking close to the building.
None of the employees or students who were in the tower knew what had happened for the fire alarm to go off. One of the employees said it was probably just construction dust, which was what emptied the Humanities building three weeks ago. Another employee said it was "absolutely nothing", and another said it could've been smoke from burnt food in the kitchen.
After nineteen minutes prior to the evacuation, students and staff were allowed back into the building. The building shows no signs of smoke or gas.
Leave a Comment