New Medical Careers Club at MC Rockville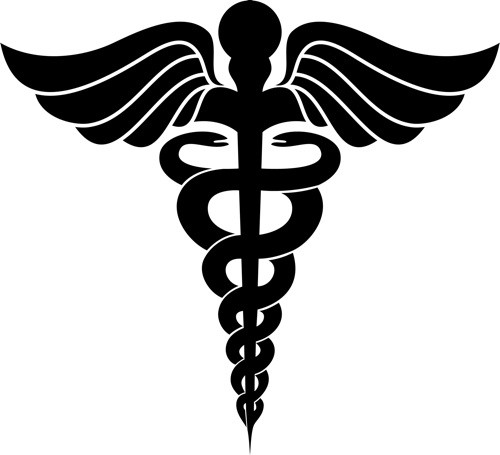 There is a new club on campus and they want YOU! The new Medical Careers club had their first meeting this past Monday, October 31st. The club's president Katherine Carrera, wants to share information about the club that is so enticing you'll be begging to join.
The club is directed towards any science majors that are interested in the field, BUT is not limited to just science majors.  The club will be discussing internship opportunities, have discussions on current topics, and in the near future take a field trip to witness open heart surgery.
The club meets twice a month on Monday's at 3:30! Room location varies so email [email protected] to receive more information. Also make sure to like their Facebook page: https://www.facebook.com/Montgomery-College-Medical-Careers-Rockville-1254394551297566/