Food Committee Seeks Change at MC Cafe
Montgomery College Student Senate's Food Committee is using student input as an ongoing effort to improve the food here on campus regarding variety, health, and affordability.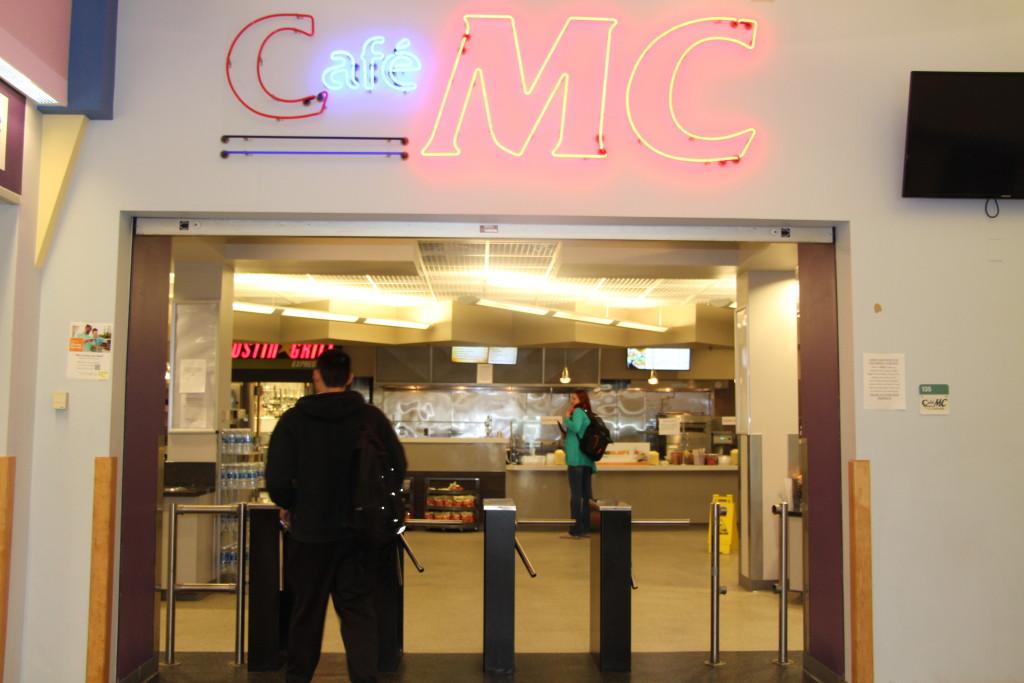 "We have made small successes," said Johnathan Jung, a senate member who serves on the food committee. "Steps have been taken towards giving the students what they want, we've used their input to turn complaints into improvements in areas such as cleanliness and petitioning for more food options in the cafe."
MC has a partnership with Chartwells Dining Service, one of the largest food service companies in the world, and the institution's on-site food provider. "I think that as a company we meet the students' needs, we don't receive a lot of complaints about the food" said Mike Crowder, a cafe chef.
A group of students were interviewed and seem to have a different take regarding their satisfaction with the food services offered at the college.
"I don't eat [at the cafe] frequently because the food is pretty plain," said MC student Edward Coronel. Another MC student, Carlos Valero, said "I eat the food from time to time but wish that they had more options instead of the simple stuff like fries and nachos."
Variety in food options is one of the main focuses for the food committee. The committee said a survey was conducted last semester and again this semester, to gather information from students in attempts to seek areas of improvement.
Along with lack of variety, was the desire for healthier food options. "As a vegetarian I do not think the cafe offers many healthy choices," said student Monique Simpson, "aside from the overpriced fruits and expensive sushi, MC does not cater to students who don't eat meat."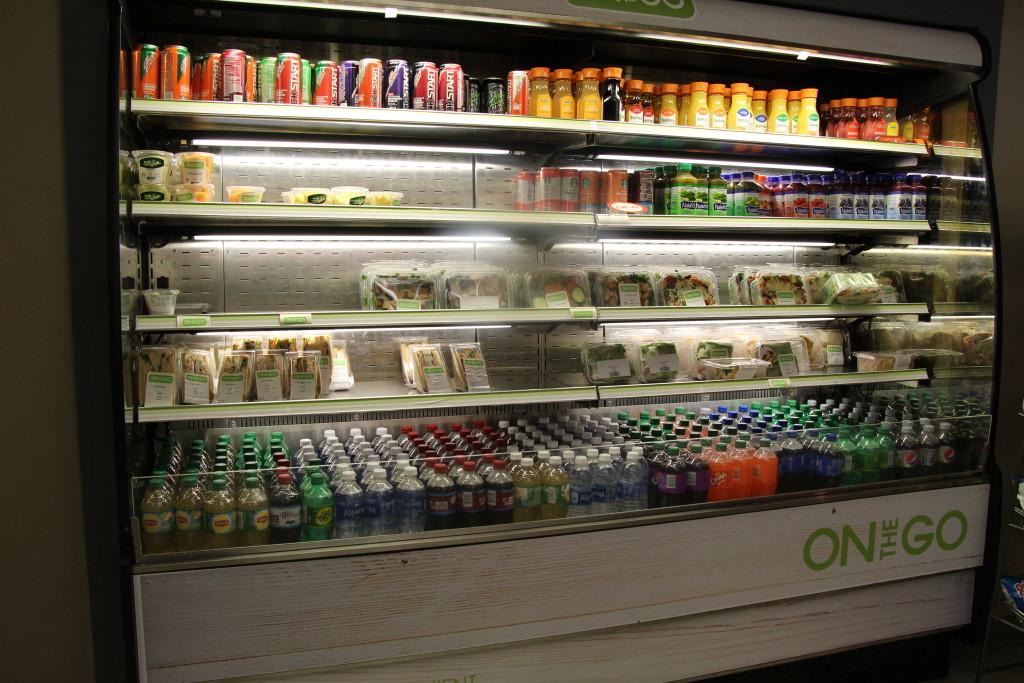 "The committee created a food advisory board across all three campuses where we work closely with faculty members like Ava Givens, executive chef of MC and Chiquita Manago, contracts manager at MC, to ensure the students wishes are heard and their needs met," said Christopher Mitchell, another senate member on the committee.
"Not only am I lost as to what goes in our food, it costs too much," said student, Kimberly Nunez. Student Iliana Rodriguez said "It is pretty expensive considering the amount of food we are given; it would be cheaper to eat off campus where I'm fed more for my money."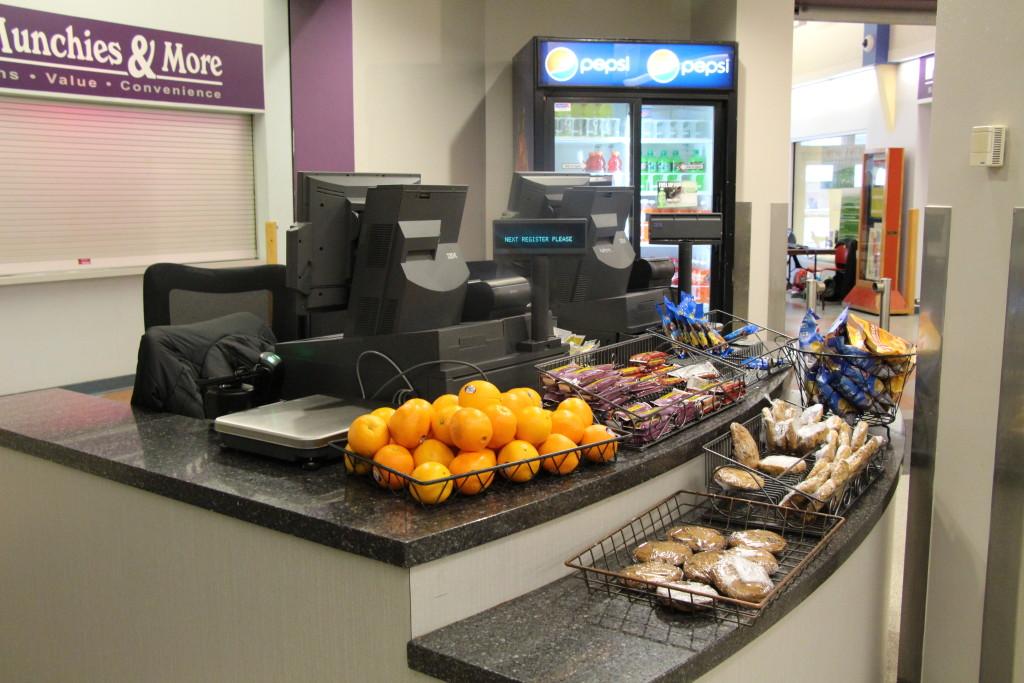 Much of the student body eats at the MC Cafe, some students rely on the meal as their main source of nutrition on a day-to-day basis. After interviewing students around the campus it is evident there is room for improvement.
A faculty member said "it would be convenient to have more food stations around the school perhaps, as students and staff don't always have lots of time on their hands."
The food committee has taken on a big task in advocating on behalf of students who seek better food services, however they seem content with their progress.
"The food committee aims to address the needs of the of the student body regarding food options on campus, we listen to the students and go about making appropriate changes and we think we're doing a fine job," said Mitchell.
Not satisfied with the food service here on campus? Take it up with Student Senate's Food Committee, they may be your mechanism for achieving change.