Georgetown Prefered Consideration Application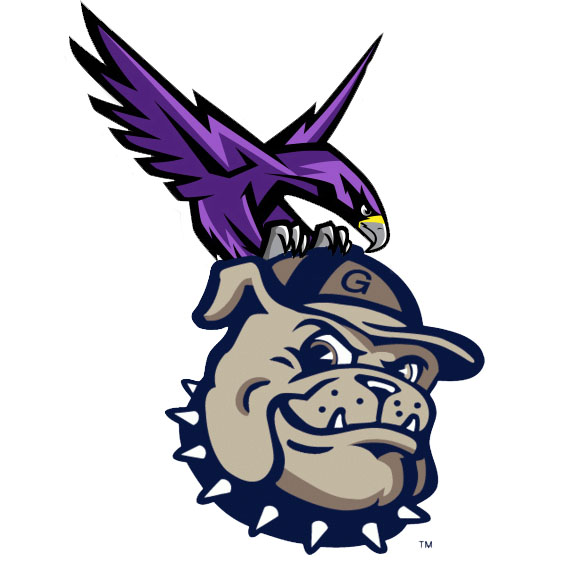 Georgetown University, often referred to as the "Ivy League" of Washington, D.C., is situated in a quiet corner of the beautiful and bustling west-side neighborhood.
Montgomery College has maintained a longstanding relationship with Georgetown, allowing and encouraging promising students who aspire to attend the University to apply with what is known as a "preferred consideration application."
According to an InsideMConline post, to secure one of three annual nominations, students must independently apply to Georgetown, submit proof of application before 4pm on Feb. 26. Applications should include admissions essays, transcripts from all universities and colleges previously attended, and up to two letters of recommendation to Professor Jessica Present, the MC Rockville Coordinator.  Professor Present's office is located on Rockville's campus in CB 205.
Although securing a nomination does not automatically guarantee that student will be admitted to Georgetown, it does improve one's chances of attending the University.