MDJUCO Tourney: BCCC Edges Howard In Close Second Round Match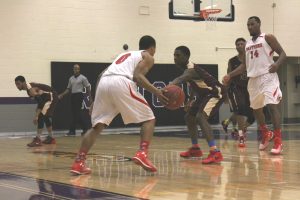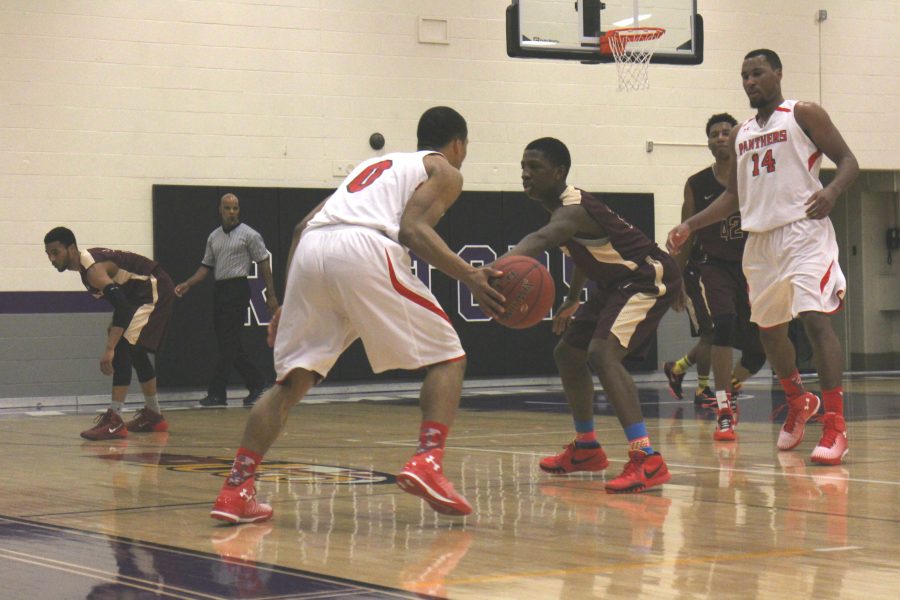 The MDJUCO men's basketball tournament saw yet another nail-biting match from the Rockville Campus on Friday, as Baltimore County Community College defeated Howard Community College 83-80.
Howard hit the ground running straight from tip-off, hitting quick back-to-back threes. The high-paced offense seemed to set the tone early. Though BCCC's similar aggressive offense wasn't nearly as efficient, both teams clearly preferred to run-and-gun in the tourney match. BCCC found their form in the latter part of the first half, however, and took the lead.
Despite inefficiency on offense, Howard was still keeping it close, but two sloppy turnovers gave Howard an 11-point lead as the teams headed to the locker room for halftime.
Howard came out for second half scoring at a decent pace, but BCCC's guards were simply too hot offensively for Howard to make up any ground.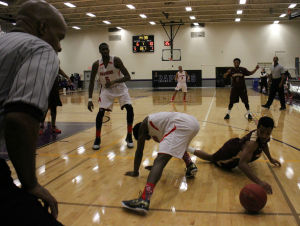 Howard stuck with their man-defense throughout the entirety of the contest, hanging tough. With eight minutes left in the game, Howard cut their deficit to just three points, which created somewhat of a buzz for an upset of the fourth-seeded BCCC squad.
However, due to many miscues offensively, the Dragons couldn't dig themselves out of the hole.
BCCC's Tre Thomas (G) lead his team with 21 points in the victory, and felt confident heading into the next round when asked about their upcoming opponent. "It doesn't matter. Next game, we're going to come out strong and win," said Thomas.