Talent Show Ends Humanities Week With a Whimper Not a Bang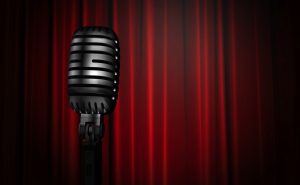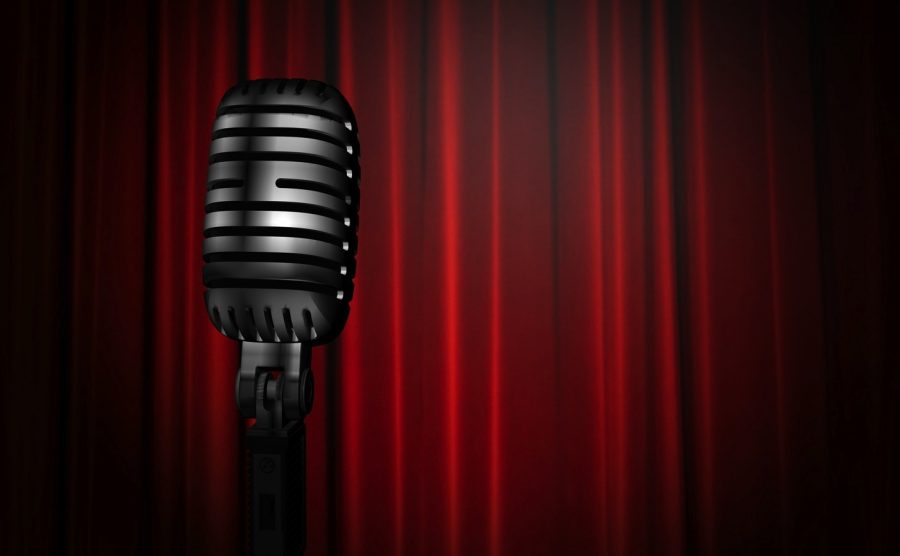 .
Humanities Days 2014's final event, an Informal Talent Show and Artists' Lounge, proved to be a quiet, quaint and immersive ending to a week dedicated to the arts.
This Informal Talent Show took place on Oct. 24 in the Montgomery College Rockville Campus' Theatre Arts building. It was presented by Montgomery College's Black Box Players and featured a wide array of performances.
The Informal Talent Show showcased numerous poems on love and life, as well as some more abstract pieces and even a few instrumental piano performances. Though a few stumbles occurred here and there, a productive, reassuring atmosphere helped cheer on those that performed with equal applause for each performer.
"It's really exciting" said Black Box president Tifani Carnes, "Theatre people are often not well understood, and we like the idea of bringing that education to the campus and helping people view/experience theatre."
It should be noted that as the Talent Show continued on, the atmosphere seemed to be quite playful, inviting and immersive. Almost like an open door that allowed for an entrance into Montgomery College's performance art scene.
"I think that the part of the process of creating work, or putting work in front of an audience where it's still in its rare form is really exciting" said adjunct professor Sasha Olinick. "It takes a lot of courage to do something like that."
The Talent Show ended with a performance by Olinick which ended with a hearty round of applause. Aside from the artists on stage, the audience was barren with dozens of chairs set-up and almost all of them going unoccupied. The artists on stage paid no notice, and put on a show to be proud of.