July 4th Fireworks Show Staying at MC in 2014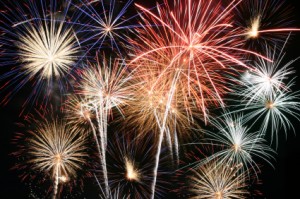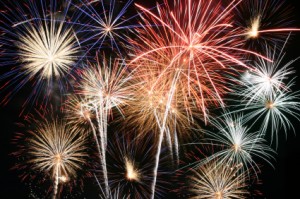 For the past eight years, Montgomery College has held an Independance Day fireworks show on the Rockville campus. Recently, there's been talk of moving the traditional fireworks to another location, but the mayor and the council decided to keep it at the college again this year. The location for the celebrations in the future are yet to be determined.
The mayor is a strong proponent of having a central, community oriented meeting place for the fireworks to be held. He believe it is important to have these kinds of places that provide entertainment for the community.