Campus SaVE Introduces New Amendments in Sexual Harassment, Violence Policy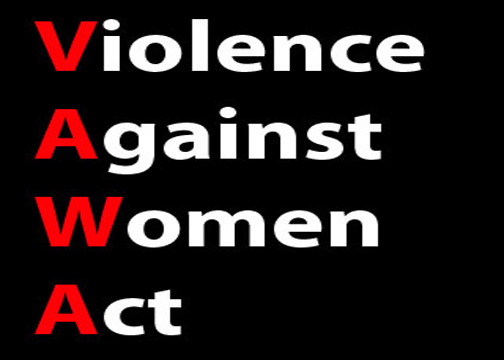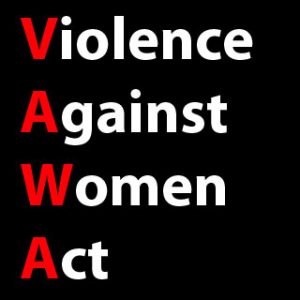 The Violence Against Women Act of 1994 contains provisions, increasing awareness of and prosecuting sexual assault on campus. The bill's enactment includes the authorization of the Campus Sexual Violence Elimination Act, also known as Campus SaVE.
Campus SaVE advocates for victims of sexual assault and calls for more education on sexual assault at colleges. This act expands on the rights already provided by the Jeanne Clery Act.
The Jeanne Clery Act requires that colleges acknowledge the issue of assault and protect the rights of the victim. What's more, recent amendments included in Campus SaVE call for more thorough reporting of incidents, as well as mandatory campus education about what constitutes and how to prevent sexual violence.
Abigail Boyer, Assistant Executive Director of Communications at the Clery Center for Security on Campus said that one out of five women are victims of sexual assault. Boyer also said people between ages eighteen and twenty-four have been victims of most stalking incidents, and are subject to the highest rate of intimate partner violence.
Further Boyer says, "It's important that the campus community educates about these issues and that students and employees know the rights and options available to them."
Various factors determine which colleges will participate in Campus SaVE; for example institutions that receive Title IV financial aid may be required to comply. Title IV financial aid includes Federal Pell Grant, Federal Perkins Loan, Federal Subsidized and Unsubsidized Direct Loans. Colleges that provide any of these loans and grants must comply with Campus SaVE.
Educational programs will provide information regarding the rights of the victim and any bystanders, as well as create awareness of what is prohibited on campus and proper definitions as to what is dating and domestic violence, stalking, and sexual assault. These programs will also give information for preventing these incidents and warning behaviors.
Collegewide Coordinator, Genevieve Carminati, stresses raising awareness, "We really need to focus on the education component a lot more and begin to examine where and how these things are happening…can we think of ways to make these places where this happens more safe."
Carminati also pointed out that the amendments outlined in Campus SaVE call for revisions of current college policy, "I think we need to review what our needs are, review how things work now, how effective they've been and then to determine [if] we need to do more."
Campus SaVE will also clarify reporting standards and require universities to publish reports including information such as alleged accountability of the suspect, and what actions were taken subsequently in protecting the rights of the victims. During the process of policy review and modification, Carminati said that the primary goal should be safety, "The most important thing is that [everyone] on campus is safe."