Necklace Sale on Campus to Benefit Ugandan Women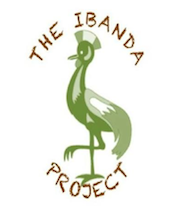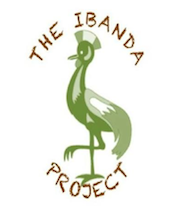 March 12th, the Ibanda Project will be holding a necklace sale from 10:00 a.m. to 1:00 p.m. held in the Campus Center building. Profits from the necklace sale will benefit economically disadvantaged women in Uganda. The necklaces will be given out in exchange for donations of $4 or more.
The women in Uganda's region of Ibanda have been creating these necklaces in an effort to become more financially independent. Each necklace is completely unique; the women themselves design the necklaces and the beads are crafted from old posters, magazines, and newspapers from Uganda.
The Ibanda project was created in November of 2013 in a joint effort by Sustainable Missions Inc. (SMI) and Montgomery College's Macklin Business Institute to help these women. The main mission of the project is to help the beneficiaries feel empowered by the fact that they are using their skills and talents to keep a safe and stable job, which in turn improves their quality of life. Proceeds from the Ibanda Project also help fund a micro-finance bank the participants have founded.