Former MC Student-Athlete Charged, Scheduled for Trial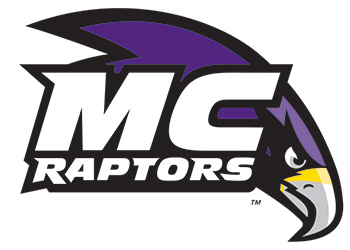 Shaun'Bredrk Lee-Pender, 20, a former student-athlete at Montgomery College, awaits trial following what was interpreted by authorities as a death threat, sent via text message, to teammates, as well as faculty of the Takoma Park campus on Dec. 19.
The perceived threat was sent at approximately 11:50 p.m., and shortly after it was reported, Takoma Park Police arrested Lee-Pender at his home in Hyattsville.
Lee-Pender has since been charged with "Disturbing School Operations", according to Takoma Park Police officials.
The message read as follows:  "…if you involved wid dis shit you dead, and dis go for anybody, I'm strapped up and coming for a body."
Lee-Pender's trial is scheduled for Feb. 13 at 8:00 a.m. at the District Court for Montgomery County in Silver Spring.
The charge of "disturbing school operations" against the student was the first non-traffic violation on the 20-year-old's record.  There is also no record of the student-athlete on Montgomery College's official roster site.