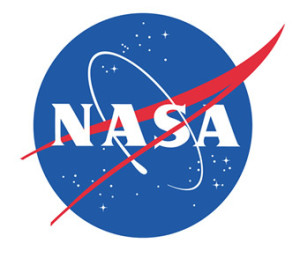 Here is an event that should interest students of engineering students and others:  Representatives from NASA will visit Montgomery College's Rockville campus on Feb. 5 to present the NASA Pathways Internship Program for this summer.
Some of the topics of discussion include position descriptions available at various locations, such as their 10 national centers located in Washington, D.C., Greenbelt, Maryland, and the Kennedy Space Center in Florida.
Dr. Angela Beemer, Director of the Cooperative Education and Internship Program on campus encourages students to attend the event. "Internships offer students the ability to participate in professional on-the-job experiences in their major with assignments that have a real impact on the outcome of an agency's work". Although NASA specializes in science, students of business, accounting, and human resource majors are also welcome to attend the internship program information session. "Through internships, students have the ability to network with their professional co-workers in their field of study to learn what it takes to be successful in their career," adds Dr. Beemer.
In attendance, students are strongly encouraged to bring their resume, as Dr. Beemer mentions that "Employers value workers with previous experience and an internship gives students just that." Lastly, she stresses that previous experience in your major that would be discussed in a job interview or listed on your resume may very well be the deciding factor in receiving a job. The event will be held from 11 a.m. to 12:30 p.m. in the Gudelsky Building Room 222-224.
For more information about the internship program session, you may contact Dr. Angela Beemer.
Phone: (240)-567-1360
email: [email protected]
Visit the NASA websites