A seminar hosted by Montgomery College's technical center featured presentations by students Tatiana Touma, Samuel Damesa, Tien Quach, Faith Harrington, Joseph Peacock and Mark Wagner, who each described their educational experiences in Germany, Luxembourg, and Belgium.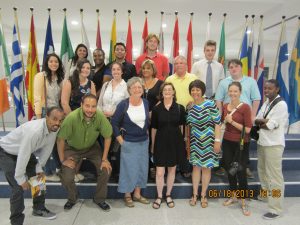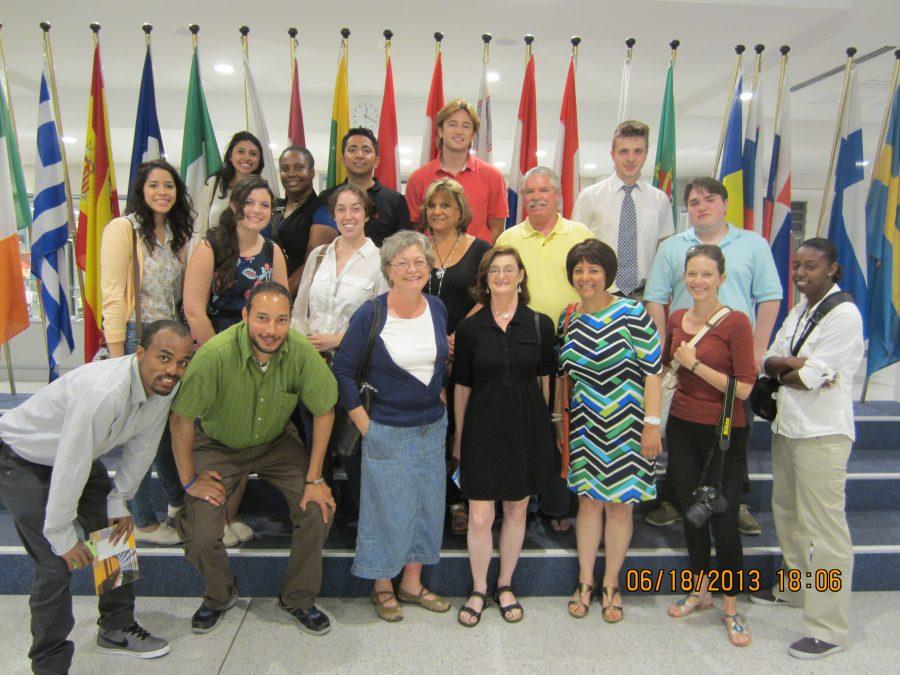 Tien Quach, a chocolate lover, described how she studied the art of gourmet chocolate manufacturing in Belgium. She informed the audience of the process of the production of chocolate through  cocoa beans and revealed some Belgian chocolate origins. She presented numerous types of chocolate, including the Belgian chocolate specialty, which are truffles called pralines. She also applied her chocolate knowledge to reveal the origin of the chocolate box, which was originally the ballotin, invented by Jean Neuhaus and his wife Louise Agostini.
 "I feel very grateful to have went to Belgium," says Quach, later expressing her gratitude towards Professor Greg Malveaux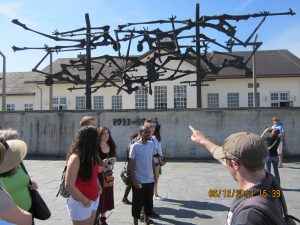 Another student that got an educational learning experience abroad pertaining to his interest of cars was Mark Wagner, who was able to attend a tour and lecture at the famous BMW plant in Munich, Germany. He gave a brief history of the companies origin and development into one of the most successful automotive companies in the world.
 The first BMW plant was opened in South Africa, yet "today, a majority of of BMW's are made in the U.S," says Wagner. The BMW is also the most expensive car brand in Germany he adds.
The group was able to travel abroad however, not only to explore their interests, but to give back.
Faith Harrington described the impact that her visit to the JugendFarm, a farm for underprivileged and handicapped  children ages 8-16, near Stuttgart, Germany.
 Faith and the other students shoveled out old dirt and replaced it with new soil, making a new track for the horses to go around and ride on each day. This was done in order to ensure hippotherapy, a form of physical, occupational and speech therapy, which uses the effects of a horse's movement to improve human posture, attention and sensory integration. The horses are used to perform hippotherapy for many children.
"The people there were extremely friendly. The JugendFarm reminded me of Neverland, very  creative and nature oriented. It was one of the best experiences I had," explains Harrington." These guys worked really hard, it was absolutely the best part of the trip," said Professor Malveaux after Harrington's presentation.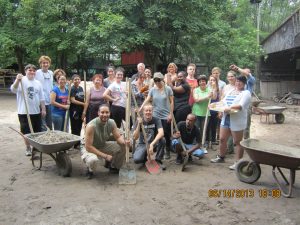 The educational travels in Germany, Luxembourg, and Belgium are sponsored by the MC Study Abroad Program and the Rockville Business and Economic Department.