Library Renovations, Upgrades Coming in December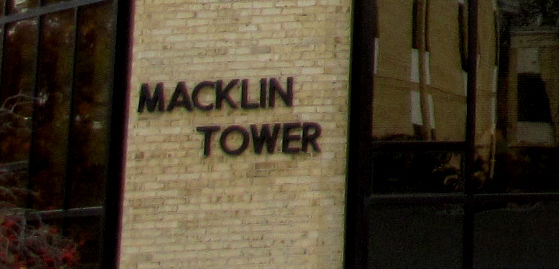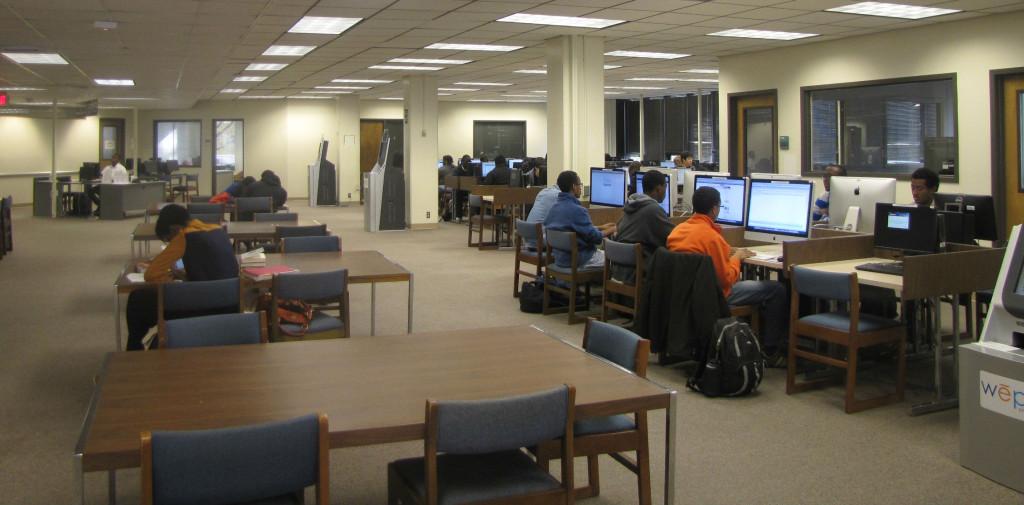 In an effort to take the next step up in quality, the Montgomery College Libraries will have major renovations going on toward the end of the fall semester and Winter break to enhance the student experience.
"Over Christmas, we will start a process where we will be painting all four libraries to have a common look and feel. In addition to new carpeting on all three floors in the Rockville [library], we will also be bringing in a couple hundred new chairs." Said Tanner Wray, the Director of College Libraries and Information Services.
The renovations will begin on December 13, which is when the library on Rockville's campus will be closed down temporarily, but the Math and Science center will be open to accommodate students who are still studying for finals.
"We think the number of students [on campus] is going to be down on the last two days of finals, and [it] should be manageable that we can close early," Wray Says. "We expect it will be reopened by January 2, so we don't think it will impact the Winter session."
At the beginning of the Winter session, there still might be renovations taking place, but the first and second floor will be open where most of the staff and computers are.
Not only will there be redecorating on all three floors, but Montgomery College Libraries will also be implementing new technology, not only in the study rooms, but in the public areas as well.
"All [of] the group study rooms in the libraries will have flat-screen panels that students can attach a laptop to" Wray said.
New technology in the study rooms will be there initially, but sometime in the spring, a new group study concept will be introduced.
"We will be bringing in what we call 'collaborative workstations'," Wray says. "They'll be out in the public area (one per library) and it'll be a conference table that seats six people with a flat screen panel at the end."
Students will be able to attach their laptops to the screen and select different screens to be shown.
It's been many years since the library has been changed and modernized. Students will be able to feel more relaxed about studying and maybe even feel more accomplished.
"Its overdue," Wray says "If the students are in an environment that is conducive to doing what they want to do–if it signals to the students that we care about them–and if we provide a quality space for students, they will respond in a very positive way."
With the beginning of the Spring semester starting January 27, students will come fresh off of a break ready to work with new library resources available to maximize their study skills.