'Starfish' is now available on the student page, "MyMC." Its primary purpose is to schedule counselor meetings weeks ahead of time by creating one cohesive calendar. After logging into one's MC account, the Starfish logo is located in between the account and blackboard icons at the top right of the webpage.
In short, the new Starfish application is to Montgomery College counselors what the Blackboard application is to Montgomery College professors. Moreover, the application is fairly user-friendly.
After clicking on the icon, you are directed to the homepage with the courses you are taking that semester. A search bar on the left helps to finds counselors and instructional members of faculty help students find jobs in their career path. The counselors' profiles are located under the "My Success Network" tab.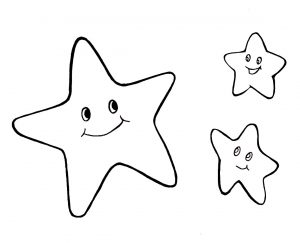 To create an appointment with a faculty member using Starfish, find the counseling department on your campus. Click "Schedule Online" to reserve the next available appointment with the counseling department on that specific campus.
Jason, an MC student studying Cyber Security, explained how MC counseling is helpful with Associates and Bachelor's programs as well as DSS (Disability Support Services).
"They did look at my transcript and they went on college search websites and they searched for the college I would prefer" Jason said.
Professor Dana Banker, a counselor on the Rockville campus said "if 100 people come in for walk in, you may get five or ten minutes of a counselor's time, with Starfish you can make an actual sit down appointment based on what you need. From 15 minutes to an hour."
"I believe it is an empowering feature" Baker added. In the end Starfish has the capabilities of linking advisors, faculty, tutoring, college leadership, and the student body. Starfish seems to truly be an incentive for students to use MyMC.