PSA: MC Governance nominations begin Monday, March 4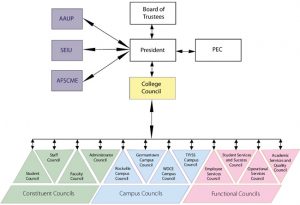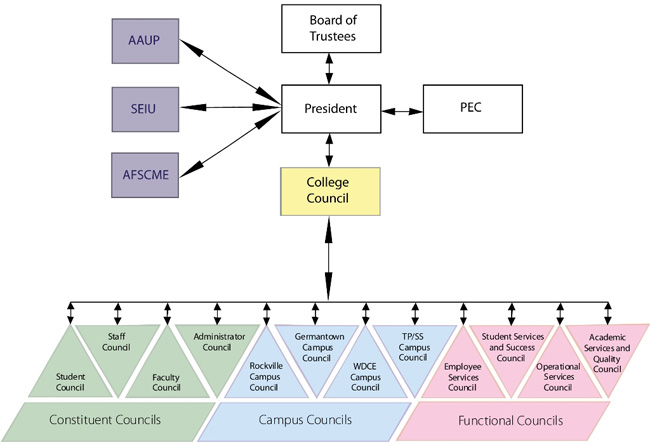 Today marks the first day in the nomination process for the following school year's participatory governance system.
Nominations run through this week (Monday through Friday) and the following week, closing on Wednesday, March 13 at 5 p.m. The college has taken steps for the nomination event to be more prevalent and in front of students. Laptop stations will be placed on all three campuses and available for use between the hours of 11 a.m. and 2 p.m., in addition to being online at montgomerycollege.edu/vote. This is an improvement over last year, where voting only took place online. Laptop stations are at the following:
Rockville campus: Campus Center lobby.
Germantown campus: Bookstore lobby (Humanities and Social Sciences Building).
Takoma Park campus: Student Services Center atrium.
In addition to the three campus voting locations, the Gaithersburg Business Training Center will have a laptop station in room 412.
Students, professors, staff, and faculty will be nominating members of the Montgomery College community to one of 13 different councils: College, Student, Staff, Faculty, Administrator, Student Services, Academic Services, Operational Services, Employee Services, Germantown Campus, Rockville Campus, Takoma Park / Silver Spring Campus, and Workforce Development and Continuing Education.
This is the second year in the new participatory governance system in which more groups on campus are represented.
Students interested in learning more can head over to the Nominations Guide for more information.