Editor-in-Cuffs 10-26-12
Monday
Ousmane strides into the office on a bright and fresh Monday wearing dark blue jean cuffs, the ever-classic yellow Adidas shoes, and wonderfully colorful checkered socks. This combo prepares him well for the impending presidential debate. It is also good for eating Blueberry Muffin Tops.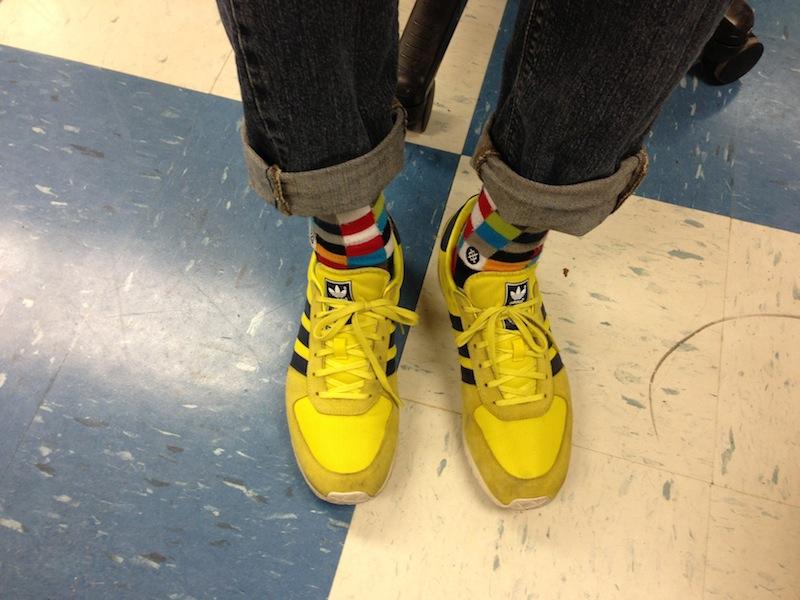 Tuesday
Tuesday, often known as the worst day of the week other than Monday, is slightly brightened by Ouzy's orange and blue socks connecting jean cuffs and his wacky Adidas shoes. This eye-catching apparel apparently causes Ouzy and Brooks to eat almost all the snacks in the office (except the Cinnamon Toast Crunch).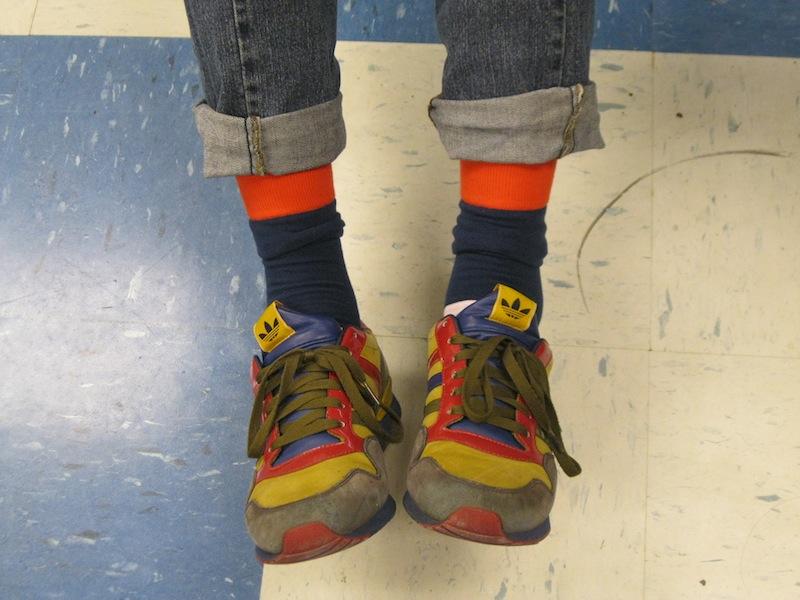 Wednesday
Mysteriously, there is no evidence of Ouzy's existence on Wednesday. No cuffs appeared in the office, nor did snacks disappear from the office, leaving all in wonderment and confusion. Incidentally, more people came in to work his absence…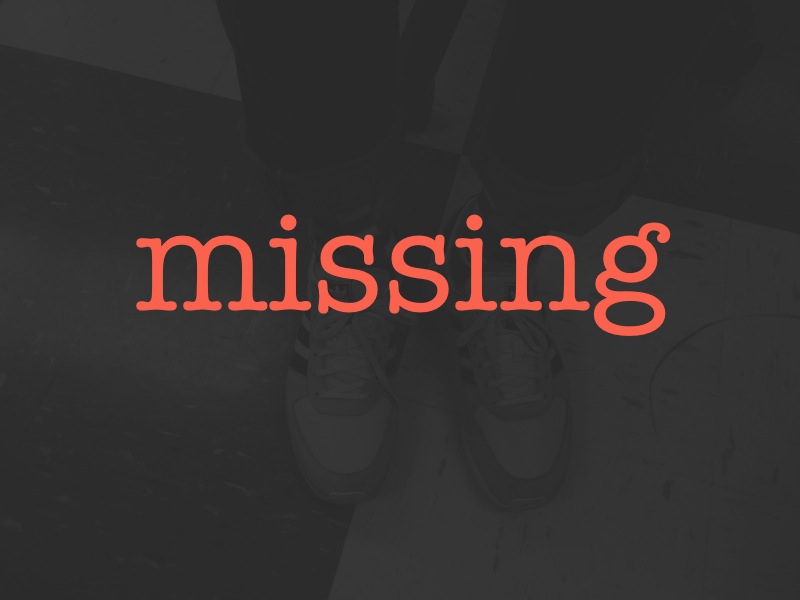 Thursday
For the first day in four weeks, our editor-in-chief didn't wear cuffs. Thursday, he matched his neon Adidas shoes with black and white Adidas pants and added in some classy blue and green striped socks. Discussion of hurricane Sandy begin to ramp up, but Ouzy is mostly worried about stocking up on burritos.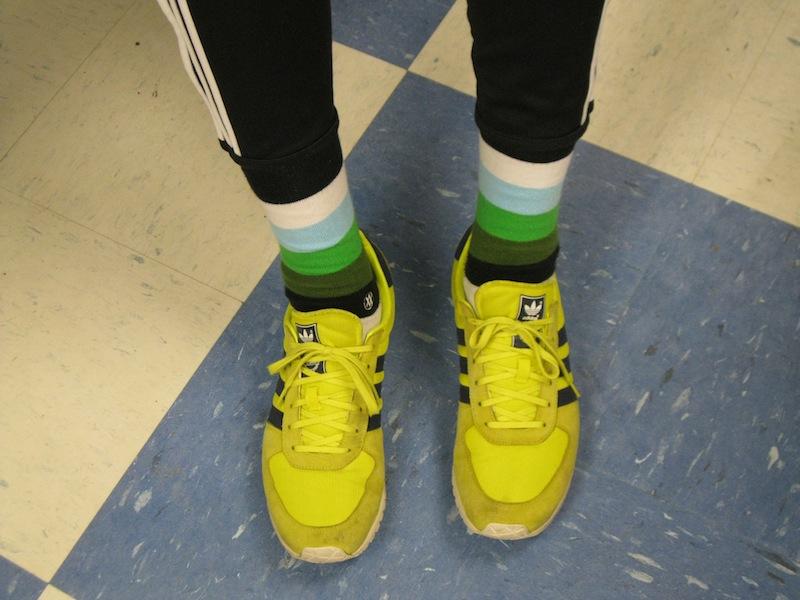 Friday
Friday is the big day of the weekly staff meeting. Of course, you expect Ouzy to dress up for his writers and photographers. He doesn't disappoint, as he decides to wear suede gentleman's shoes. He also wears jean cuffs along with muted purple and gray striped socks (inadvertent school spirit?). Perhaps his garb is the reason no one was exactly sure what happened at the meeting.