Write For The Advocate!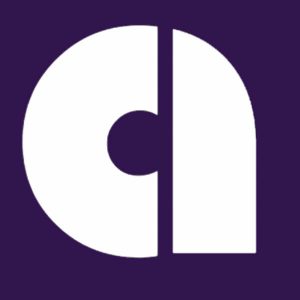 The Montgomery College student news site mcadvocate.com is looking for students who are interested in working remotely during the spring 2021 semester.
The Advocate is a forum for news and the expression of students at MC Rockville.  Come work on articles, podcasts, videos, and more.  Advocate staffers are given the opportunity to grow as writers, journalists, and Montgomery College community members.
Paid positions are available for the Editor-in-Chief and senior staff of The Advocate. Stipends are paid to students at the end of the semester.  Apply for staff and editor positions through the link at the bottom of this page.
For more information, contact faculty advisor Susan Ahearn-Pierce at [email protected]