False Active Shooter at MC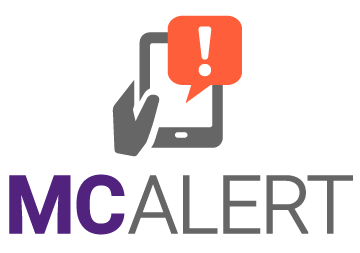 Some students and faculty were surprised to be awakened this morning by an active shooter alert. The alert, which was sent out to over 17,000 phone numbers at 7:42 a.m. on Nov. 1, warned of an active shooter situation but did not specify the campus. Six and seven minutes later, two messages were sent to those receiving text messages alerts indicating that there was no threat.
A third message was texted at 8:11 AM apologizing for the error. Those only receiving email alerts did not receive a message indicating that the threat was false, nearly 30 minutes after. An automatic phone call was sent out 8:12 to those receiving text alerts.
Marcus Rosano, the college's media relations director, said the false alert was a result of "human error," which was also reflected in Senior Vice President for Administrative and Fiscal Services Donna Schena's MC Communications email to students and faculty about the false alarm at 3:09 p.m. on Nov. 1. Rosano also stressed that the college is committed to preventing a false alarm from happening again.
"We need to train more, we need to train better," said Rosano.
However, the memory of the last false active shooter alert was still fresh for many. Lorena, who asked to be identified by first name only, was at club rush the last time this happened in the spring of 2018.
"A teacher screamed," said Lorena, referring to the incident in 2018. "We were all freaking out, we all hid under the tables, and then it was a false alarm."