Maryland Matters partners with WTOP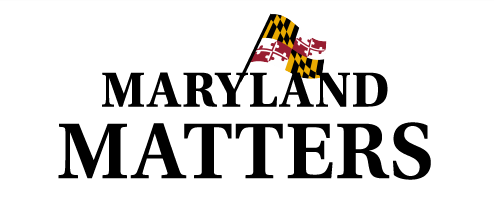 The nonprofit online news outlet Maryland Matters just struck a contract sharing agreement with WTOP this year.
The new merger allows both organizations to reprint the other's published work on each other's websites. It's part of an initiative to expand both publications' audience.
Josh Kurtz, the co-founder of the nonprofit news organization Maryland Matters, is adamant about keeping residents up-to-date with local and state news.
Maryland Matters was founded to fill the gap for residents that might not be getting as much locally-targeted news due to the steady decline over the years.
"With advancements in the technology, some Americans have gotten used to not having to pay for news, by searching online and relying on smartphone delivery applications instead of a delivered physical paper," said Kurtz.
Considering the increasing smartphone ownership, Kurtz found an opening for his co-founded organization, online.
Maryland Matters averages 25,000-page visits a day and sends out an electronic newsletter to about 5,000 subscribers daily.
"There's great journalism happening all over the place infamous publications like the New York Times and in obscure publications that we've never heard of," said Kurtz.
The nonprofit organization is not worried about competitors in the small space of news they operate in. It's partly why they started their online media-outlet to begin with.
"Being a political reporter is rewarding every day, getting to talk to people in power, seeing them up close and explaining what they do, to readers, that's important work," said Kurtz.
Maryland Matters calls itself "the premier site for news about Maryland, government and politics."
As of this fall, readers can now find Maryland Matters content on the WTOP website and they can also find WTOP's content atMaryland Matters's website.
Leave a Comment