App of the Week: Dropbox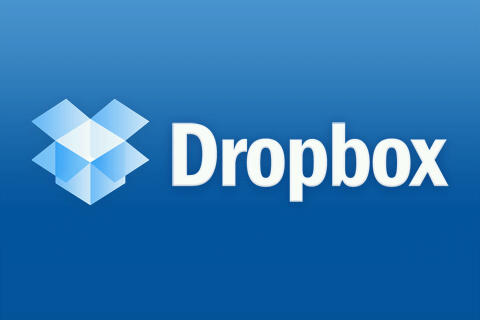 By: Stephen Weigel Photography/Web Editor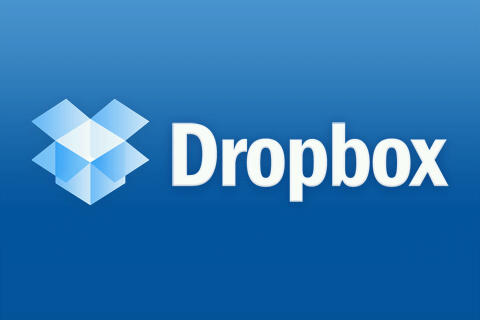 Back in the day, staying organized was all about finding that perfect multi-subject binder; the one that could hold a semester's worth of class notes, papers and handouts in one convenient, and more importantly, portable, location.
Today, while we live in a world where, tree sympathizers rejoice, much of our work is done digitally, the ability to stay organized is more important than ever. Even as physical multi-subject binders become more impressive each year, for those looking to conveniently organize their digital files among multiple electronic devices, the search ends with Dropbox.
Dropbox is a digital savior for anyone who needs access to any type of file on multiple machines. Available as an actual folder on your computer, Dropbox will upload your files to their secure servers, in the background, whenever you place something in the folder, or update a file already there.
By setting your word processor's default save location to your Dropbox folder, your schoolwork is automatically uploaded to your account, each time you save. Start a paper at home, and then continue working on it between classes on a campus computer, accessing your files through Dropbox.com.
Forget to print out your homework? Print from a college computer, or email the file directly to your professor from your smartphone using the free Dropbox app, available for iPhone, iPad, Android and Blackberry.
An added bonus of storing your files on Dropbox is that it keeps a record of different saved versions of your files. Did you make a big change to your term paper, only to decide later you preferred how it looked last week? Simply log in to Dropbox.com, select the file, and choose "previous versions" to download a copy of the file before you made the changes.
Dropbox not only provides an easy solution for working with your own files, it also provides simple options for sharing files with others.
If a group of students working on a project has trouble because collaborating through email became impractical due to large file sizes, creating a shared folder through Dropbox is the solution. Simply add a file to the shared folder and it will appear in the other group members' folders automatically.
When only trying to send a single large file to a group member or professor, placing the file in your "public" Dropbox folder allows you to create a web link for the file. The file can then be downloaded from the link for as long as the file remains in the folder.
If you are trying to receive large files from collaborators who don't use Dropbox, the website Filestork.net provides one time, password protected links that allow files to be uploaded into a specific folder in your Dropbox account, without giving collaborators access to your account.
A free account provides two gigabytes of online storage. For those looking for more space, 50 gigabyte ($9.99/month) and 100 gigabyte ($19.99/month) plans are also available.  If you find yourself filling up two gigabytes but don't feel you need 50, for each friend you invite to Dropbox, you earn 250 megabytes of free space, up to eight gigabytes.
While it may not provide the satisfaction of color-coding your Post-it notes to the dividers in your multi-subject binder, Dropbox provides a simple and convenient way to be sure your digital files are available whenever, and wherever, you need them.