A Look Behind "Optimistas: A Survey of Cuban Life"
Lauren Bulbin, a renowned photographer, hosted her very own gallery walk of her photographic series, "Optimistas: A Survey of Cuban Life," in Montgomery College's Media Arts Gallery on Sept. 19. She called the experience "exhilarating" and "gratifying." Her photos allow you to take a look into the beauty of Cuban culture and the diversity of everyday life in Cuba.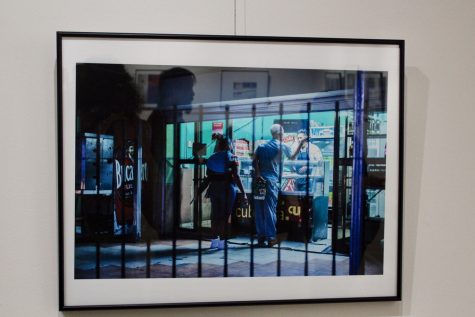 Elyssa Kelly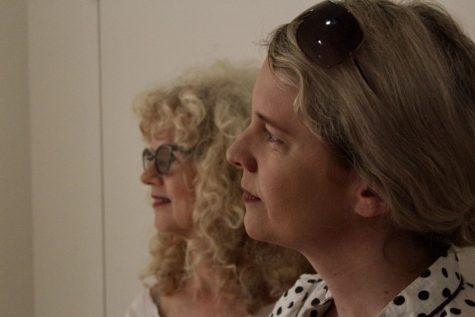 Elyssa Kelly
The journey towards "Optimistas: A Survey of Cuban Life" all began in January 2017 when Montgomery College awarded Bulbin the chance to travel to Cuba in order to complete a photographic project.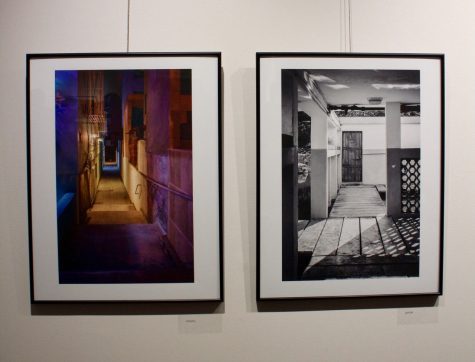 Elyssa Kelly
Although it was the scholarship that allowed Bulbin to explore life in Cuba, she had always been interested due to her mother's involvement with Cesar Chavez. Bulbin had grown up with stories about Cesar Chavez, whom her mother had known as a young adult. The scholarship felt like an opportunity for Bulbin to explore a topic she'd always been interested in, "the realities of Cuban life."
Funnily enough, Bulbin hadn't always intended to become a photographer. Art had always been a hobby of hers, but when she graduated high school at 17, she had intended to become a lawyer. Soon afterward, she realized how happy her "hobby" made her, and that she'd much rather do something she enjoyed.
Bulbin formed her own business not long after, designing T-shirts and making her own jewelry. To advertise her business ventures, Bulbin bought her very first camera and then promptly fell in love. She fondly recalled this moment, claiming that it was at that moment she'd realized that photography was "her favorite thing in the world to do." And just like that, she began her journey towards becoming a successful and talented photographer.
Leave a Comment