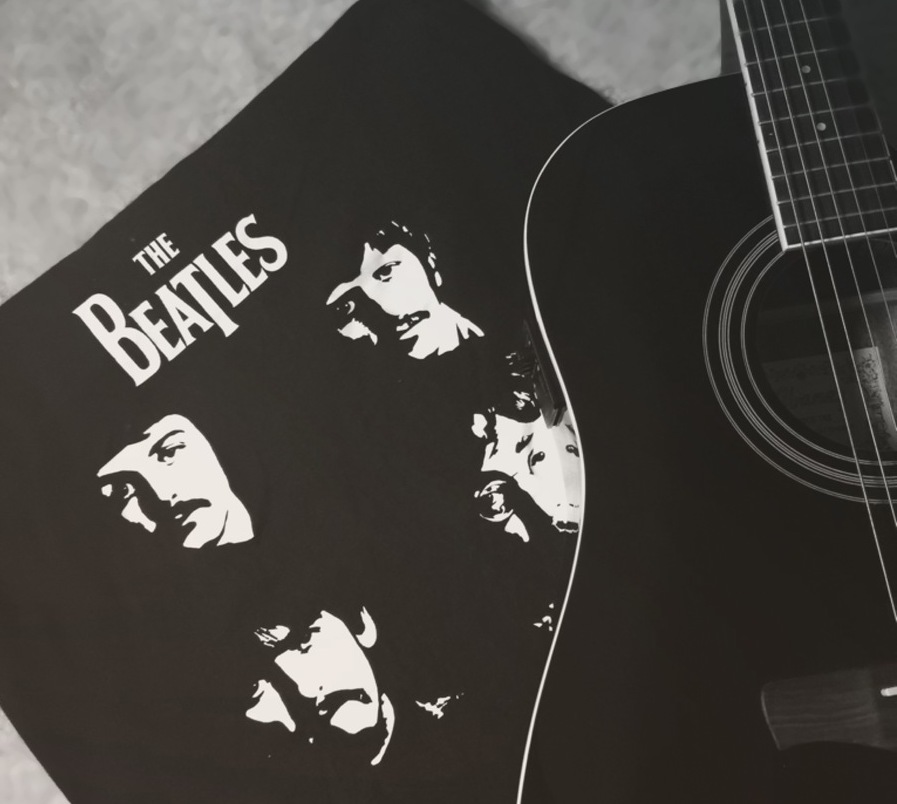 The Beatles Top 10
Here are 10 most popular songs by the Beatles. Some of them were covered, and those very songs made The Beatles world famous.
"Yesterday" Written by Paul McCartney and first released on the album Help!. This song is the most popular out of all their songs. Maybe someone doesn't know The Beatles but everyone knows Yesterday.
"Let it be" The story behind this song is pretty heartbreaking. Paul McCartney got a dream about his mother who died. And she said that he needs to let her go and "Let It Be".
"Help!" is the fifth studio album by English rock band the Beatles and the soundtrack from their film Help!
"All You Need Is Love" One of the non-album singles. It also appears in a sequence in the Beatles' 1968 animated film Yellow Submarine.
"Yellow Submarine" The main song of the "Yellow Submarine" album. Also Yellow submarine is the name of The Beatles' first cartoon.
"Blackbird" This song is in this top because of its lyrics. The story behind this song was inspired by hearing the call of a blackbird in Rishikesh, India, as well as by the unfortunate state of race relations in the United States in the 1960s.
"Please, Mr. Postman" is another Beatles' cover.   A song was written by Georgia Dobbins, William Garrett, Freddie Gorman, Brian Holland, and Robert Bateman. It is the debut single by the Marvelettes.
"Lucy in the Sky with Diamonds" One of the songs from "Seargent Pepper's Lonely Hearts Club Band" album. This song was written on the influence of LSD which Lennon consistently denied this, insisting the song's fantastical imagery was inspired by Lewis Carroll's Alice in Wonderland books.
"Come together" Originally intended by Lennon as a campaign song for LSD guru Timothy Leary, this became the last song all four Beatles cut in the studio together.
"Twist and Shout" Released on the Beatles' first UK album, Please Please Me in 1963. Originally it was created by Phil Medley and Bert Berns.