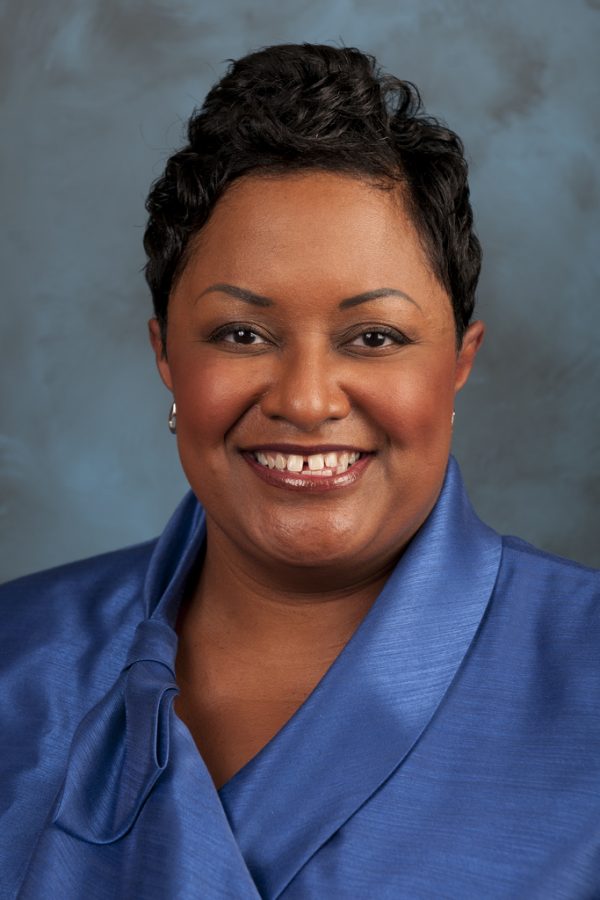 WCW: Dr. DeRionne P. Pollard
Can we please take a minute or two to brag about our president? Unless you have been living under a rock, you should know that Dr. DeRionne P. Pollard is the current president of Montgomery College. She has been in this position for about eight years now. Today, she is my woman crush. In fact, she is my woman crush every day.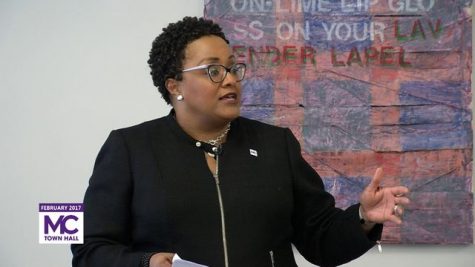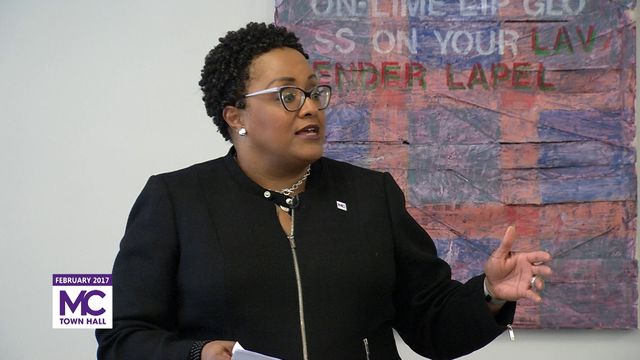 Dr. Pollard is married and has a son named Myles. Sorry, Myles, but you are not her only child. Her second child was born in 1946: Montgomery College.
Dr. Pollard is an outstanding inspiration for young women of color. She grew up in a home that was being financially managed by her father, who later on lost his job and fed his family with government-issued cheese. Her mother died when she was just four years old.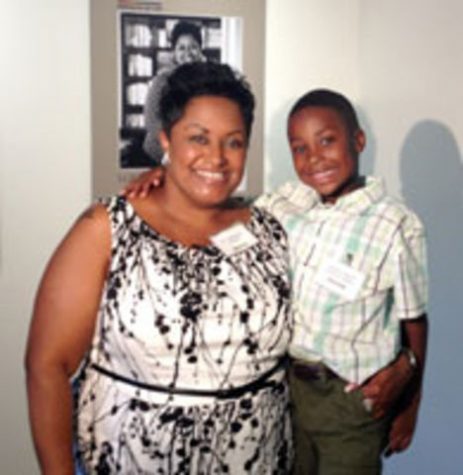 She did not grow up in the 21st century, so she had to face and overcome the struggles of being a young, black woman striving to make something of herself. She is such an inspiration, a role model, and an idol to young, black women at MC.
As a woman married to a person of the same sex, she once said that she feels it is her responsibility "to help people be aware that there are different types of families." I applaud her confidence and self-love because a wise woman once said "Speaking your truth is the most powerful tool we all have."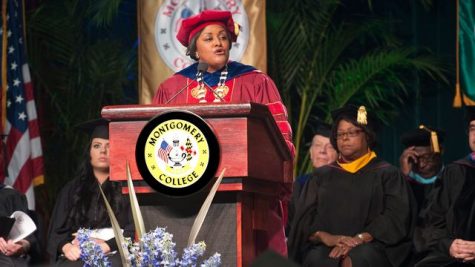 Since 2010, when she became president of Montgomery College, she was honored as a "woman who means business" by the Washington Business Journal, and she was named one of Washington's 100 most influential women by Washingtonian Magazine. Let us not forget that she was awarded a Visionary Award by the Washington Area Women's Foundation.
Regardless of the challenges in her life, she always knew where she wanted to go. She never lost sight of her goal. I could go on and on about how great she is, how successful she is, how hardworking and determined she is, but I will end with one statement and one statement only. I am proud to have Dr. DeRionne P. Pollard, a successful black woman, as the president of Montgomery College.