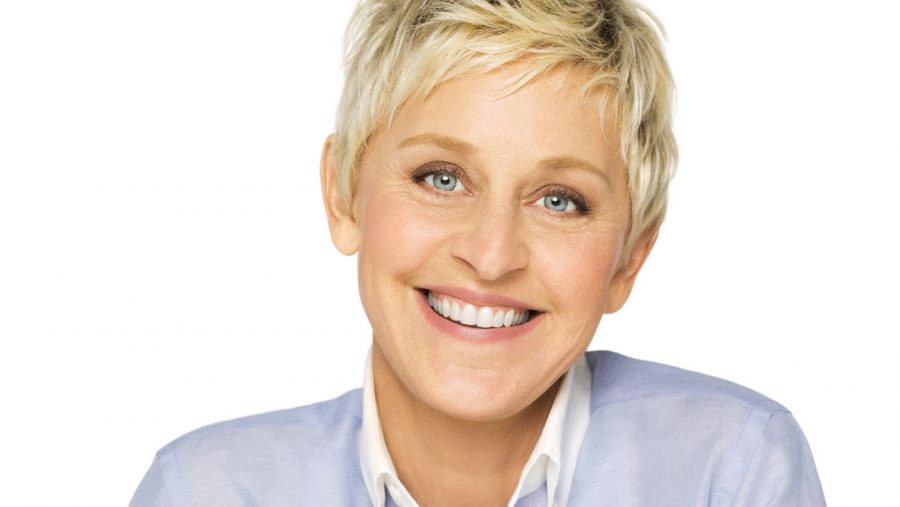 WCW: Ellen DeGeneres
Ellen is one of the most marvelous, courageous and uplifting persons on national television. She does not only bring joy to the lives of her viewers, but she also inhibits hope, passion, and fearlessness into their hearts. The former President, Barack Obama, honored Ellen with America's highest civilian award – The Medal of Freedom – on November 22, 2016. With that being done, he said, "In every role, she reminds us to be kind to one another and to treat people as each of us wants to be treated."Not just any "Jack and Jill" gets such a touching remark from the President without having done something great.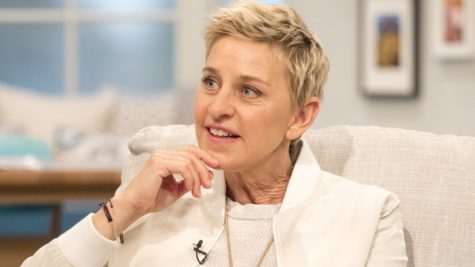 Let us not forget that Ellen came out as a lesbian on national television on April 30th, 1997. At the time, she had a large social platform, yet, being the brave person that she is, she risked her fame and fans by standing in her truth and claiming it. According to President Obama, "At a pivotal moment, her courage and candor helped change the hearts and minds of millions of Americans, accelerating our nation's constant drive towards equality and acceptance for all." Certainly, Ellen highly contributed to opening a gateway for members of the LGBT community, which has now led to "equality and acceptance for all."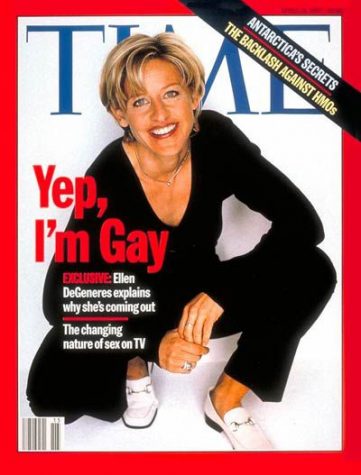 Apart from the Civilian award handed to her by the 44th President of the United States, Ellen has received over 30 other awards including Emmy's and People's Choice Awards. Moreover, according to Shutterfly, an online photo storage and printing company, "Thanks to our partnership with The Ellen DeGeneres Show, we've given close to $2 million in donations to people in need." Likewise, according to Wonderwall.com, over the course of 15 seasons, "Ellen has handed out a ton of spectacular giveaways, prizes and big, fat checks on her daytime series." I mean, she hands out $10,000 checks like candy bars to people in need. There is no doubt that Ellen has a big heart, and she continues to be a great role model to everyone by making the world "a more fun, more open, more loving place so long as we just keep swimming," said President Obama as he awarded her The Medal of Freedom.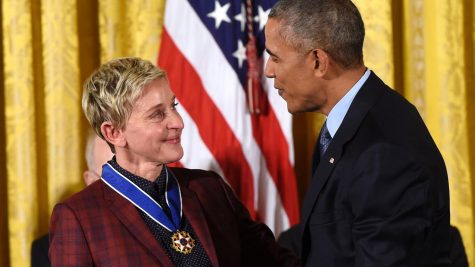 Ellen DeGeneres has received much negativity and hate throughout her career, but that has not stopped her from standing high and tall on her own two feet and making her dreams a reality. She is truly an inspiration, a shining example and an outstanding leader to all. I completely adore Ellen, and hopefully, there will be more people like her in the future. She uses her social media platform to do good, and you should too.